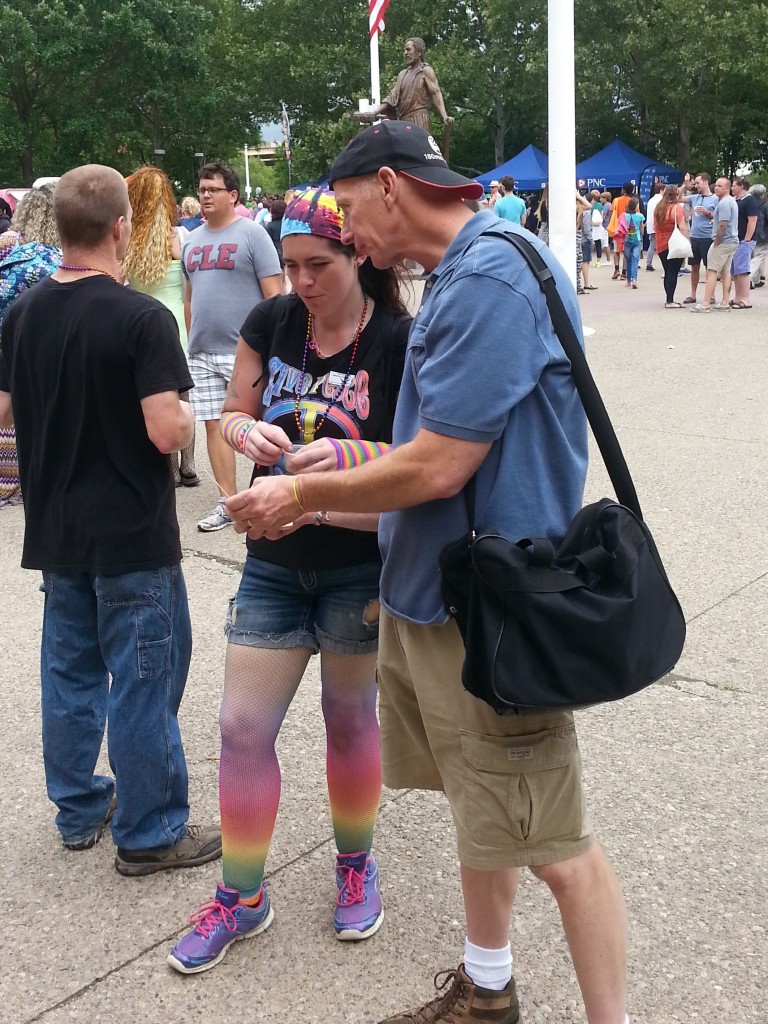 If you are a biblical evangelist, you will receive the discipleship challenge: "Evangelism is great. But what about discipleship?"
New Christians need ongoing discipleship, right? What is the evangelist's responsibility for Christian discipleship?
First, what is discipleship?
Discipleship is the ongoing transformation of a believer's life to become more like Christ. It begins at the time of conversion but is an ongoing process.
What is the Evangelist's Responsibility?
1. Evangelize biblically. People must see their sinfulness before a Holy God before they see the need for the Savior. We ask people if they have kept the 10 Commandments. Jesus used the law in His encounter with the rich young man (Matthew 10:17-31). Billy Graham, George Whitefield and many others have used the Law of Moses to "humble the proud."
Once the person sees their sinfulness before a Holy God, we share the gospel of Christ. He took our punishment on the cross so God could give us mercy instead of justice. The Way of the Master Ministries offers training in this approach.
If a person is truly converted through the work of the Holy Spirit, he will seek Christ with all his heart. He will desire more of God through prayer and bible reading. He is already a disciple. His life is already being transformed.
But asking people to "just invite Jesus into your heart" or repeat a prayer does not create disciples. These approaches create false converts.
Evangelists can be used by God to begin the discipleship process. But they must evangelize biblically.
2. Evangelize often. Share Christ with friends and total strangers. Make it a priority to share the gospel.
Evangelism was the heartbeat of Jesus's ministry.
"For the Son of Man came to seek and to save the lost." Luke 19:10
"I have not come to call the righteous but sinners to repentance." Luke 5:32
And Christ commands us to share the gospel.
"Go into all the world and proclaim the gospel to the whole creation." Mark 16:15
3. Point the new Christian to the bible. The bible is the source of authority for biblical Christianity. Ask the new Christian if they have a bible. If they do, encourage them to read it. If not, give them a New Testament or the Gospel of John. The new believer participates in his discipleship by reading the bible.
4. Connect the new Christian with a local bible believing church. Bible believing churches are essential in the discipleship process. Bible believing churches offer Sunday School classes and opportunities to join in community discipleship.
Invite the new Christian to your church or one you know in their area. If this is not possible, help them understand how to find a bible believing church in their area.
5. Disciple a few. You are not responsible for discipling everyone you evangelize. But you can disciple a few Christians. They will "catch" your passion for biblical evangelism as you model it.
Challenge: "Evangelism is great. But what about discipleship?"
Response: "We evangelize biblically. We do it often. We point new Christians to the bible and to a bible believing church. And we disciple a few."