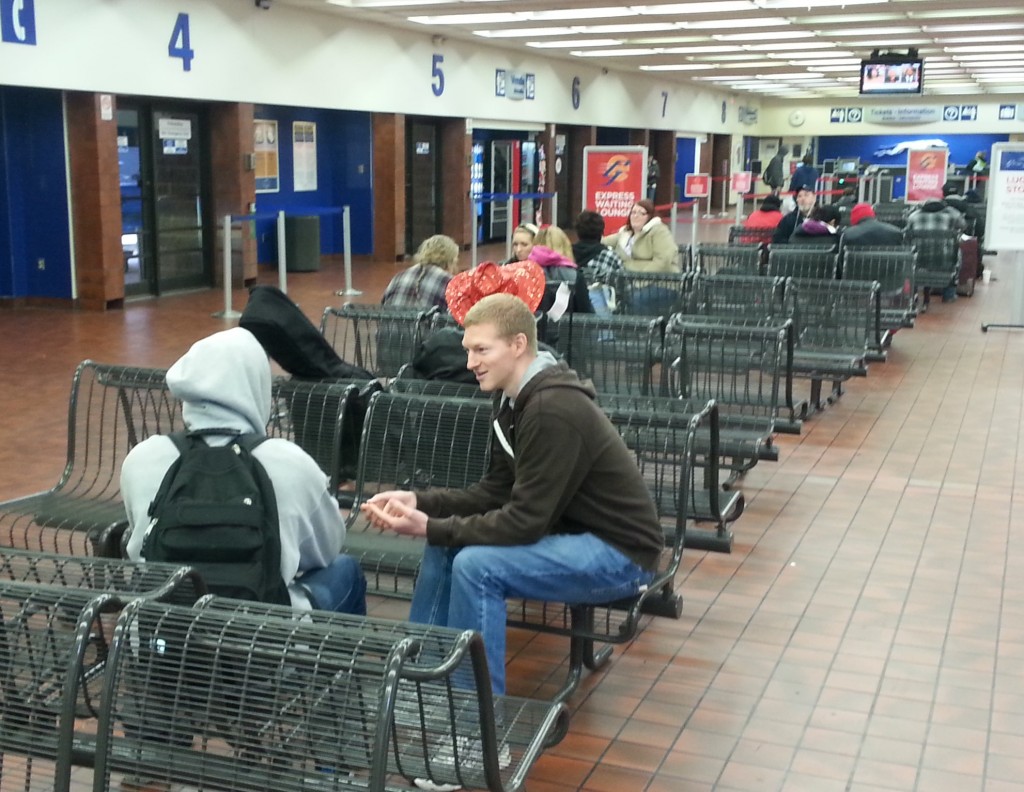 What does Evangelize Cincinnati do? We share the law and the gospel in Cincinnati. Video.
Is there a cost to join? No.
What do I get?
God will be glorified.
Christ's name will be exalted.
Your confidence will grow as you participate in biblical evangelism.
You will share your faith more often.
Your faith and prayer life will grow.
You will receive Facebook Community encouragement.
You will receive free evangelism tips.
You can join regularly scheduled biblical evangelism outreaches.
God may choose to use you as He works in someone's life to grant them the gift of repentance and the knowledge of the truth.
What is expected of me? Pray. Join outreaches when you can. Grow your skills.
What is your approach? We believe evangelism is "better felt than telt." You participate in outreaches. We use "The Way of the Master" approach. We use Three Opening Questions, The "Good Person" Test and the biblical gospel of Christ.
Why do you do this? People are going to hell. Christ commands us to share the biblical gospel. Faith comes from hearing and hearing through the word of Christ (Romans 10:17). God chooses to use us in His perfect plan of salvation. Many bible-believing Christians need help in developing the spiritual discipline of evangelism.
What happens if I don't join Evangelize Cincinnati? You may be like most born again Christians: 48% did not share the gospel in the last year (Barna). You will miss opportunities to share the gospel of Christ with people.
Are you affiliated with a church? We are members of different Reformed bible-believing churches. We have a passion for sharing the gospel in Cincinnati. What We Believe.
What about "servant evangelism?" Teaching people how to serve in Christ's name is a great first step. But we do biblical evangelism: we share the 10 commandments so people see their need for the Savior and then we share the gospel of Christ.
What about "friendship evangelism?" We think making friends is great. But according to Jon Speed, 83% of the encounters of Jesus and the apostles in the four gospels were with strangers (not friends). If we want to share Christ biblically, we have to learn to approach strangers.
What is the next step? Sign up for our free membership. Or set up a time to talk: Contact Us.