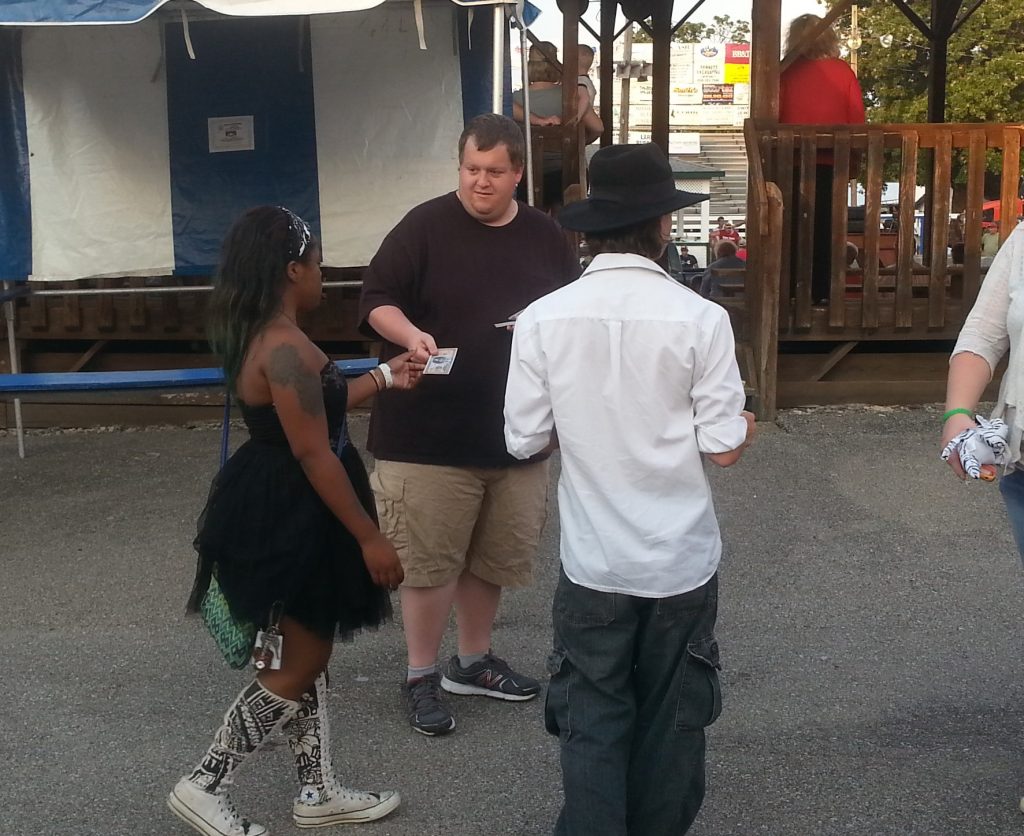 Attend this workshop and receive free gospel tracts in Cincinnati. Mt. Healthy Baptist Church is hosting Carl Bezeugen of Bezeugen Tract Club. He will conduct a two hour  workshop entitled "As You Go." The free workshop goes from 6:00-8:00 pm and includes dinner.
Carl will discuss the benefits of gospel tracts and how to use them "As You Go." You will learn how you can incorporate sharing the gospel into everyday life.
Bezeugen Tract Club ministry has printed and distributed over six million tracts. Check out their tracts: http://www.bezeugentractclub.org/ 
Evangelize Cincinnati uses Gospel Tracts to share the biblical gospel. Videos: Pride 2018, Pride 2017.
Why  do we use gospel tracts?
So faith comes from hearing, and hearing through the word of Christ. Romans 10:17
Mt. Healthy Baptist Church is located at 1210 Compton Road, Cincinnati Ohio 45231. Enroll via the Facebook site or contact Chris Fox at christocentricfox@gmail.com