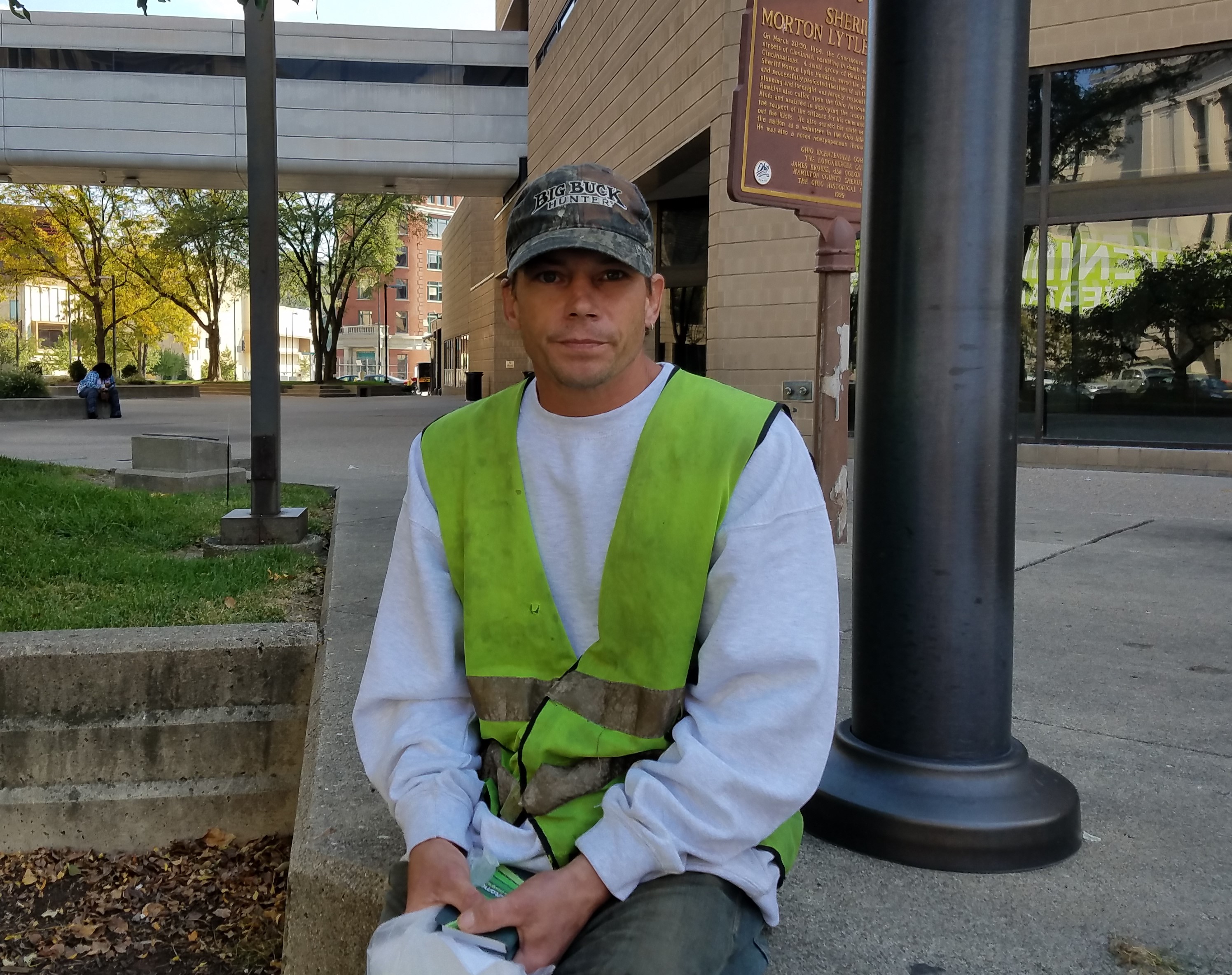 Mike's heroin addiction led to his incarceration. But Mike's story is about how God's grace led to freedom. Here's how getting locked up made Mike a free man.
Mike was part of the growing heroin epidemic in Cincinnati. After his brother died an untimely death, he became addicted to heroin. That lasted about three years. Mike lost track of those years.
But Mike has a God story.
Mike grew up in the Oneida Baptist Institute boarding home. He learned about the Gospel and the power of God. Christians showed him the love of Christ.
And when Mike was arrested, the police officer shared his testimony. He shared his story about how God humbled him. Mike thought about that while he was going through heroin detox. God was working on him.
While in jail, Mike also thought about how blessed he was. You see, Mike was locked up long enough to go through heroin detox. Most of the people who go to jail on drug charges get released within a day. Then they return to the street and remain a slave to heroin. Mike is grateful to God that he was able to detox and become a free man.
While he was in jail, Mike asked for a Bible. But inmates who are only locked up a couple weeks do not get library privileges.
Mike was released Saturday. He got his bible. And he got some encouragement from the book of Joel: God can restore lost years. Finally, Mike heard the law and the Gospel of Christ.
Let's pray for Mike. He was a slave to sin. But Christ offers freedom.
Join us Saturday and Evangelize Cincinnati.
"…if the Son sets you free, you will be free indeed." John 8:36