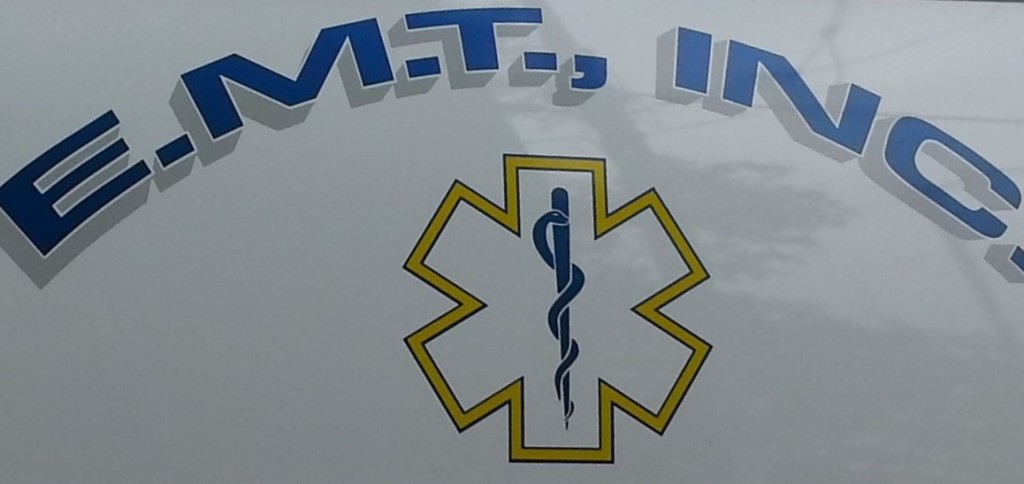 How to Share the Gospel When you See an Ambulance:
Listen for the siren.
Point out the serpent.
Share the Gospel.
In Numbers 21:8-9, dying people looked at the serpent and they lived:
"And the Lord said to Moses, 'Make a fiery serpent and set it on a pole, and everyone who is bitten, when he sees it, shall live.' So Moses made a bronze serpent and set it on a pole. And if a serpent bit anyone, he would look at the bronze serpent and live."
Jesus spoke about this serpent in the gospel of John:
"And as Moses lifted up the serpent in the wilderness, so must the Son of Man be lifted up, that whoever believes in him may have eternal life." John 3:14-15
When you see an ambulance, engage in biblical evangelism. Ask a few questions:
Do you see that serpent wrapped around the pole?
Did you know that it is a sign calling us to look upon the Savior to be saved?
Have you ever looked upon the Savior for salvation?
For more biblical evangelism tips, check out these tips:
Start with the "Dude with the Tattoo",