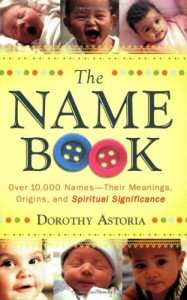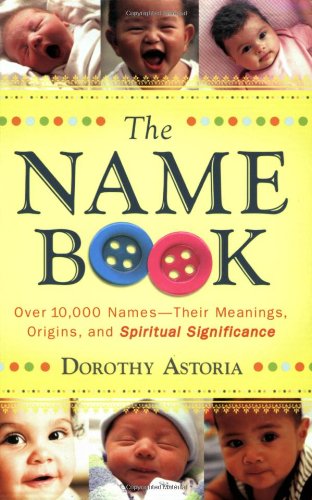 Here's How to Play The Name Game
You can approach strangers boldly after you learn this one technique. Just look up a person's first name and share the meaning. You will need a copy of Dorothy Astoria's "The Name Game". Here's how it works.
First, you ask: "What's your first name?
They respond: "First name."
You: "I have this book which contains most people's name. Let me look up your name and tell you about the origin and meaning. Let's give it a try."  You will find that the majority of people are happy to go along.
Next, you look up the name and share something spiritual from the description. Many names have a spiritual connotation such as: righteous, blessing, healer, beloved, etc. Pick out one word and talk about their name.
Finally, you ask an open ended spiritual question about their name. Ex. "Does the description in the book fit you?"
Here are some popular names. Let's see how the technique plays out.
John: God is gracious." Do you think God has been gracious to you?
Patricia: "Victorious". Have you had your share of victories in this life? Are you thankful? To whom?
Robert: "Abiding in God" What do you think it means to abide in God?
William : "Noble Spirit" Do you have a noble spirit? How so? Where does your spirit go after you die?
Video Below. You will love playing the Name Game. Evangelize Cincinnati.