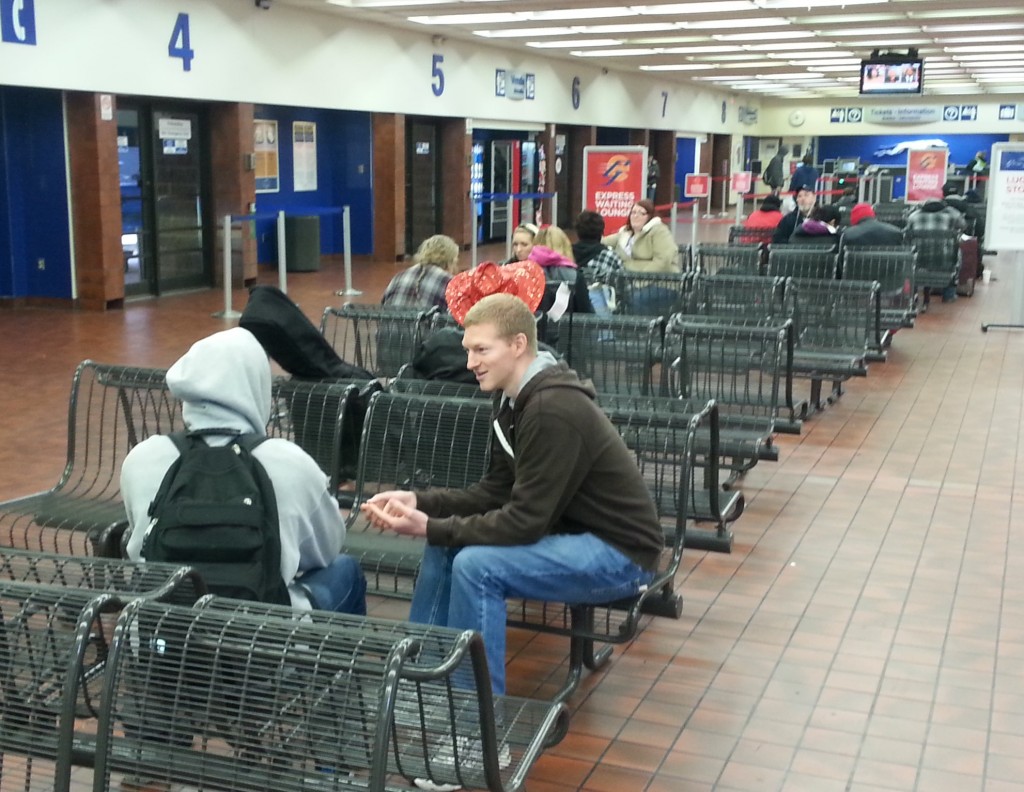 Opening an evangelism encounter with a complete stranger can be intimidating. But according to Jon Speed, 83% of the evangelism encounters in the book of Acts were with strangers. If you and I want to share the gospel like Jesus and the apostles, we need to learn how to approach strangers.
Here are ten ways to help you open an evangelism encounter with a complete stranger.
1. Use a Gospel Track

First, ask an 0pening question: "Did you get one of these?"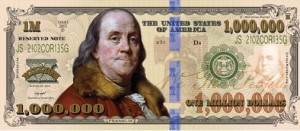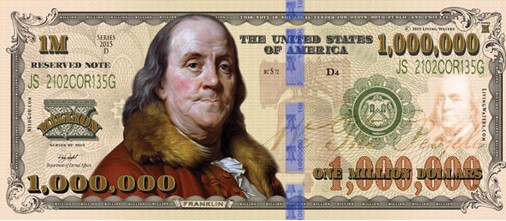 Then offer the person a million dollar bill gospel tract. You might say, "It is a million dollar bill with a million dollar question on the back. Here's the question: Do you think you are going to heaven when you die? What do you think?"
If you are not comfortable with gospel tracts, try one of these other conversation starters.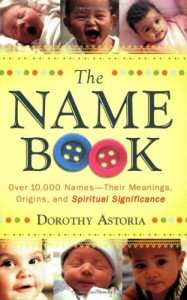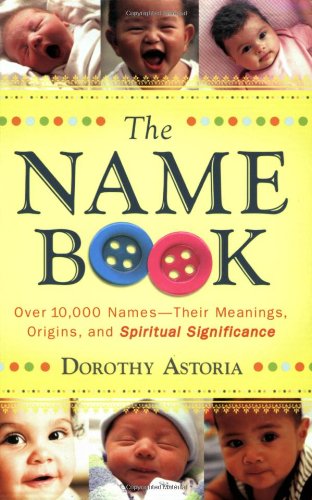 2. Play the "Name Game": I use Dorothy Astoria's "The Name Book" to introduce spiritual things. People love to learn about their name and talk about themselves. Here is the approach:
Q) "What is your name?"
A) "Joseph."
Q) "Oh, this book says Joseph means wise and understanding. Do you consider yourself to be wise and understanding? What do you think happens after someone dies?"
I once played the "Name Game" with a woman named Renee. Her name means "born again." You will be surprised how many people's names tie back to scriptural themes and topics and people. Here's a video illustration of the "Name Game."
3. Today's Newspaper: "Did you see this story about (the latest high profile crime)? Did you think people who commit horrible crimes like this, where innocent people suffer, will be punished by a just God?" The front page of today's newspaper will make it easy to open a conversation with a stranger.
4.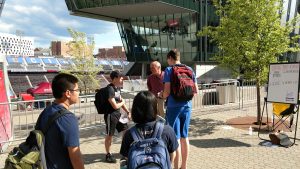 Puzzles: We use puzzles on a whiteboard to attract people at the University of Cincinnati and Miami University.
Rebus puzzles are word pictures that represent a common phrase. People are intrigued by the puzzle. You can provide a few hints to help them solve the puzzle. Then you bridge to spiritual matters.
Simple Magic Tricks Can Open a Conversation
5. Folding Dollar Bill Trick: I use a pair of $1 bills that seemingly turn into a $2 bill and then a $5 bill just by folding and unfolding the bill. The trick always gets a smile. Continue the magic by "turning" the $5 bill into your million dollar gospel tract. Now that the gospel tract is out you read the opening question: "Do you think you will go to heaven when you die?" Here is a quick video of the folding dollar bill trick.
6.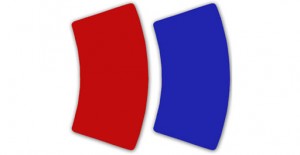 Curved Illusion Tract: I like the curved illusion tract from Living Waters Ministry. People are surprised when you show them the trick. The best part is that you give them the trick to share with others. You can even spend a minute explaining the presentation of the trick to them. Here is a quick video of the curved illusion trick.
Ways to Identify a Person "Wearing a Conversation"
7. People with Tattoos: If you see a tattoo, give the person a compliment and ask a question about it. You can say, "I like your tattoos. Which one is your favorite?" Many tattoos are about lost relatives and some are about death. They beg the question: "What do you think happens after you die?" Gerald (pic) had a tattoo of a coffin on one arm and Mary on the other.
8. People with Props: Ask anyone carrying a skateboard: "What is your favorite trick?" Some people carry sports equipment: "Are you pretty good at basketball?"
9. People Wearing a T-shirt with a Point of View: Maybe they are wearing a T-shirt featuring the University of Kentucky, marijuana, or a rap artist. I just say, "I like your T-shirt. Are you a fan of…"
10. Rubber Bracelets: Many rubber or silicone bracelets are about causes or fatal diseases. I ask, "That is a colorful bracelet. Why is that cause so important to you?"
May God bless you as you "Go into all the world and share the gospel with all creation." Mark 16:15
You may be interested in other articles from Evangelize Cincinnati: Three Questions that Open the Door to the Savior, or The "Good Person" Test.
Reference: Jon Speed, Evangelism in the New Testament (Genesis Group, 2009) 24-27