On November 6, 2021 Bearcat fans heard the gospel. It was a big day for the University of Cincinnati. The football team is ranked 6th in the country. It was homecoming. And ESPN GameDay was on campus to fire up the crowd.
Despite all the hype, Bearcat Fans heard the simple gospel message. The message of Luke 24 contains the gospel and it is still compelling today. Please join us in praying for fruit from those with ears to hear.
Video: Bearcat Fans Hear the Gospel
Luke 24: 44-47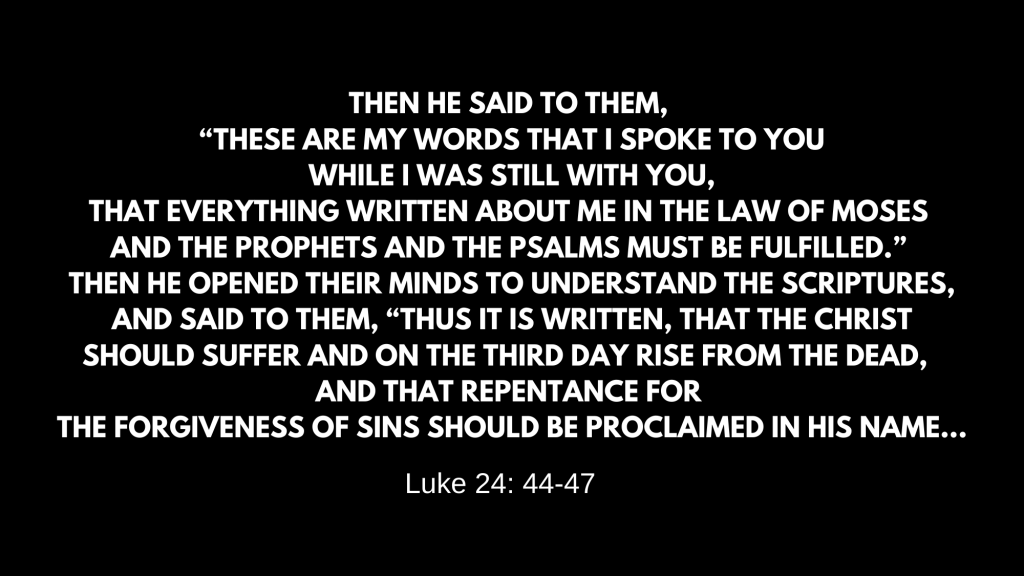 Evangelize Cincinnati
We proclaim the gospel at Cincinnati sports events, the local abortion clinic and the bus station. Check our Evangelism Outreach Schedule and join us as we Evangelize Cincinnati.