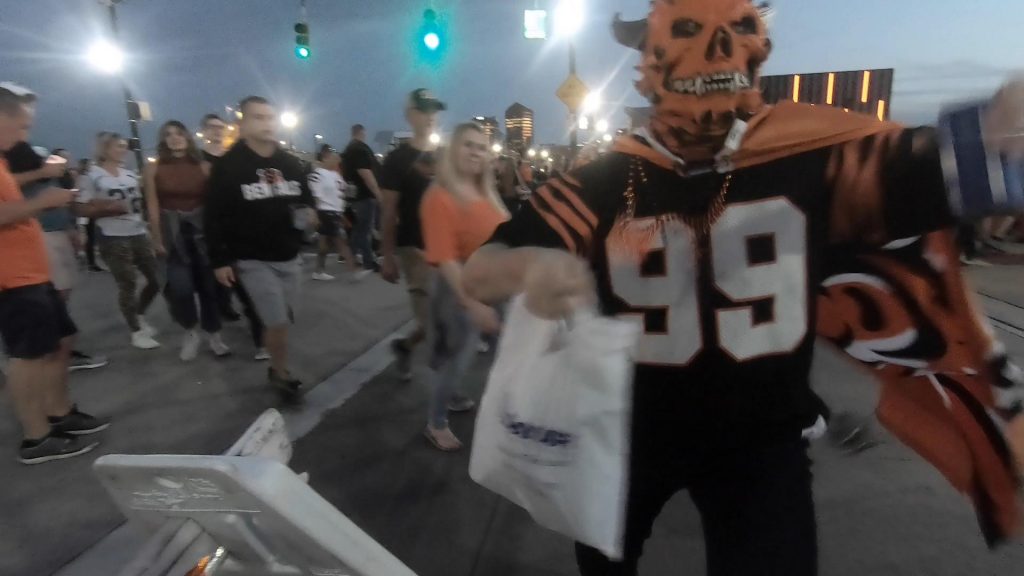 Bengal's fans heard the gospel before the game on September 30, 2021. 63,198 fans were in attendance.
A generous fan provided a glow stick which pointed to Christ. Watch the one minute video below for the illustration.
Bengal's Fans Glow in Christ's Righteousness
Ephesians 2: Dead in Sins, Alive in Christ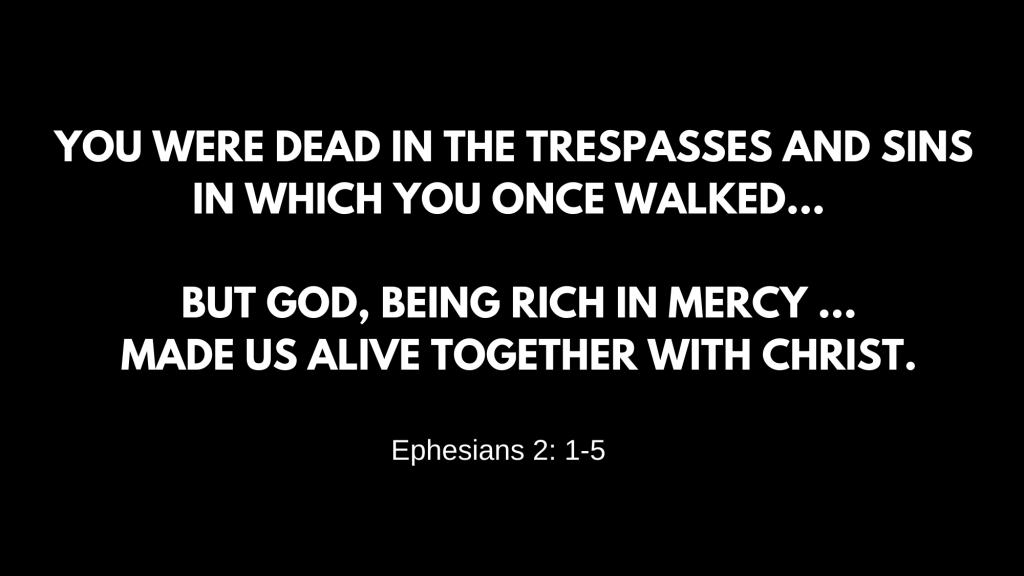 Evangelize Cincinnati
We proclaim the gospel at Cincinnati area sporting events, the bus station and the local abortion clinic. Check our Outreach Schedule and join us.
If you are looking for sports fan outreach opportunities in your area, check Sports Fan Outreach International for like-minded ministries.