Gospel Proclamation at Riverbend Music Center in Cincinnati. Riverbend is an outdoor amphitheater and hosts 50+ concert acts each year. We proclaim Christ and him crucified to fans attending a handful of these outdoor concert events.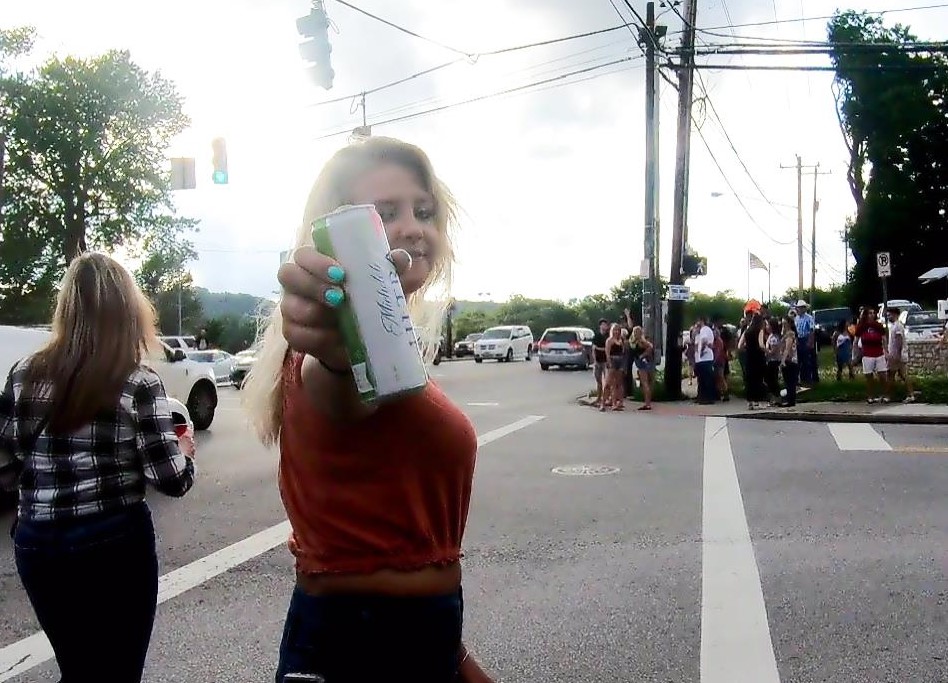 Check our Evangelism Outreach Schedule and Evangelize Cincinnati.
One Minute Video below:
Nehemiah 8:1,3: And the people gathered as one man into the square before the Water Gate. … And he read from it facing the square before the Water Gate … And the ears of all the people were attentive to the Book of the Law.
Join us in praying that the people of Cincinnati would be attentive to the gospel at Riverbend.