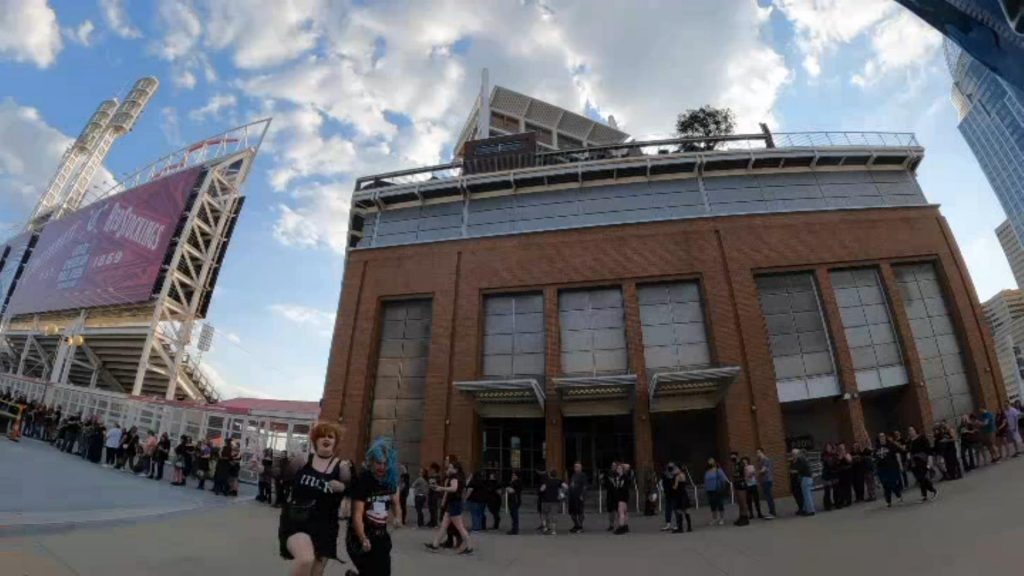 On August 24, 2022 My Chemical Romance fans mock the gospel outside the Heritage Bank Arena in Cincinnati. See the three minute video below.
The gospel affects people different ways. Some accept the gospel and some reject the gospel. But these concert fans rejected the gospel AND danced in rebellion. And it was a shock to see them ridicule the gospel.
So we are praying that these people repent and believe in Christ for salvation. For He is mighty to save.
3 Minute Video: My Chemical Romance Fans Mock the Gospel
Colossians 2: 13-14 (ESV)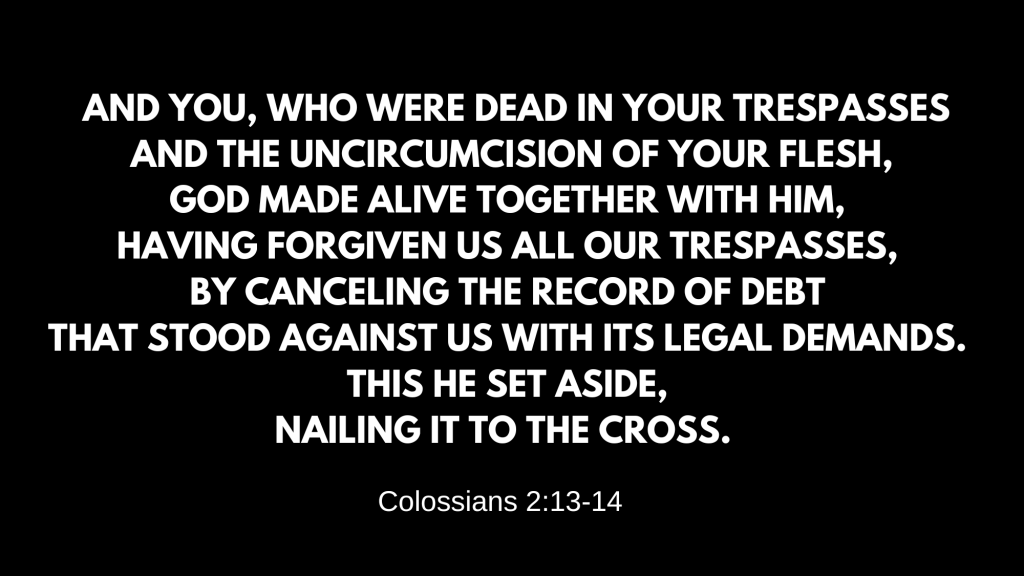 Evangelize Cincinnati
We proclaim the gospel at sporting events and entertainment venues. And we do one-to-one witnessing at the University of Cincinnati.
Check our Evangelism Outreach Schedule and join us as we Evangelize Cincinnati.