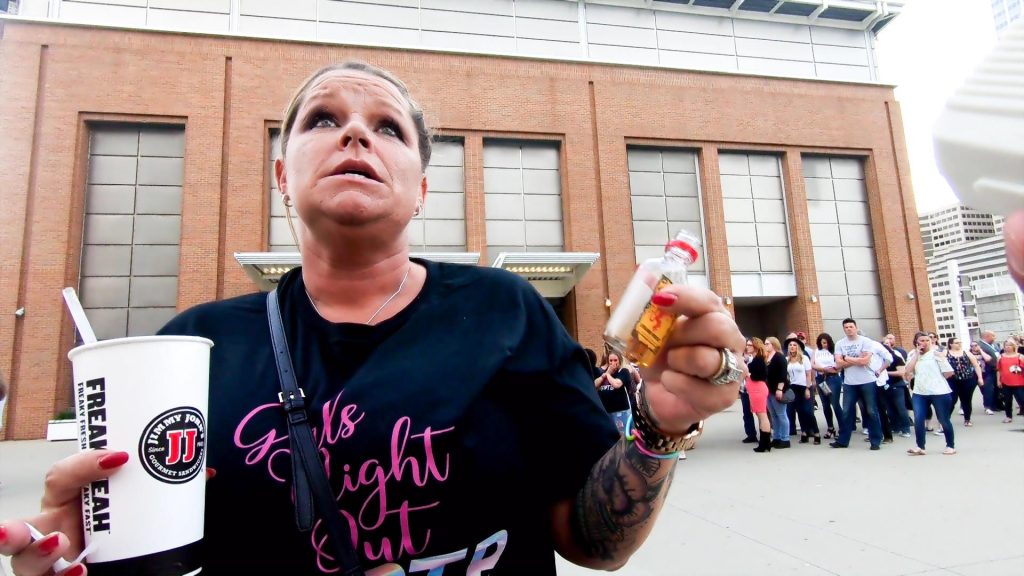 Video below proclaiming Colossians 2:14 in open air outside US Bank Arena on May 2, 2019.  We met a preacher's kid who kept us focused on sound doctrine. Please join us in praying for fruit.
And you, who were dead in your trespasses and the uncircumcision of your flesh, God made alive together with him, having forgiven us all our trespasses, 14 by canceling the record of debt that stood against us with its legal demands. This he set aside, nailing it to the cross. Colossians 2:13-14
Check our Evangelism Outreach Schedule and Evangelize Cincinnati.