Watch as we confront the sin of abortion with this simple question: "Do you love babies?" This abortion ministry challenge video includes:
a gospel presentation,
a discussion about Science and embryology,
a defense of stoning in the Bible,
a passionate plea to the mother aborting her baby.
The 17 minute interview was taken in Kettering, Ohio on November 12, 2020. Please join us in praying for spiritual fruit. Pray also for more laborers to join us at the Kettering abortion clinic.
Check our Evangelism Outreach Schedule and join us as we Evangelize Cincinnati. Here is a short summary video of our sidewalk abortion ministry.
For more abortion ministry videos, check out these gospel ministries: Jason Cantrell or Beaverton Grace Bible Church.
Abortion Ministry Challenge: Do You Love Babies?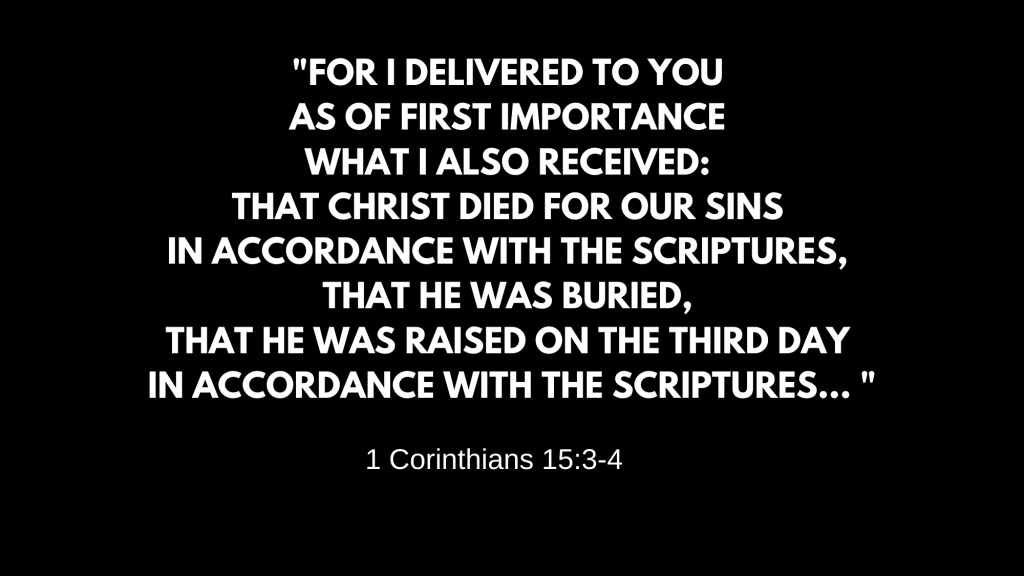 Some want to live within the sound

Of church or chapel bell;

I want to run a rescue shop,

within a yard of hell."

CT. Studd