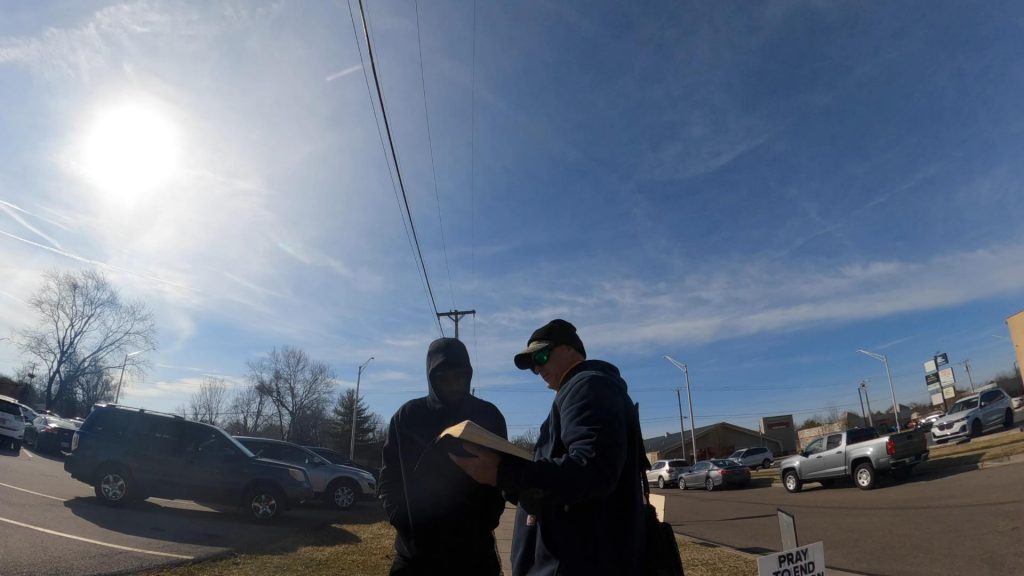 Bryan Disciples Man at Kill Mill. See the two minute video.
A man who went by the handle of SG brought a woman to the kill mill on March 4, 2022. After provoking him into a conversation, Bryan was able to disciple the man from the scriptures. SG was challenged by the word of God.
God can save a sinner. And give the man the power to defeat sin and live a new life of obedience to God. Join us in praying that SG would repent and turn from participating in abortion.
We praise God that he would send men like Bryan to the kill mill. Men CAN confront men about sin and share the power of God to change lives.
Thanks to Koby and Brennan for their participation in the sidewalk ministry. Enjoy the two minute video.
Video: Bryan Disciples Man at Kill Mill
2 Timothy 3:2-5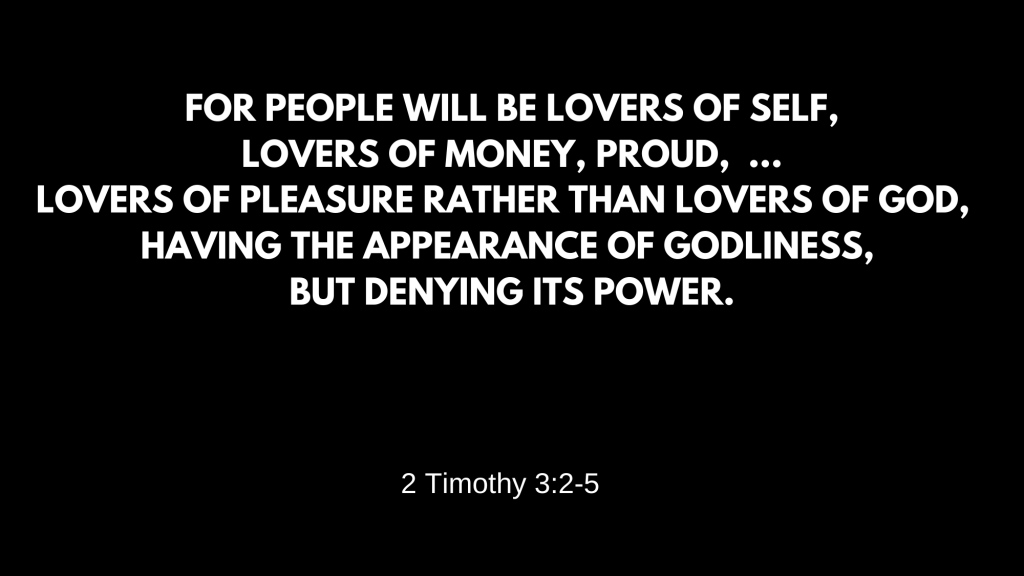 Evangelize Cincinnati
For more kill mill videos, check out our Gospel Driven Abortion Ministry page.
We proclaim the gospel at local venues including the abortion clinic and Bengals and UC football games. And we do one-to-one evangelism at the bus station and on the UC campus.
Check our Evangelism Outreach Schedule and join us as we Evangelize Cincinnati.