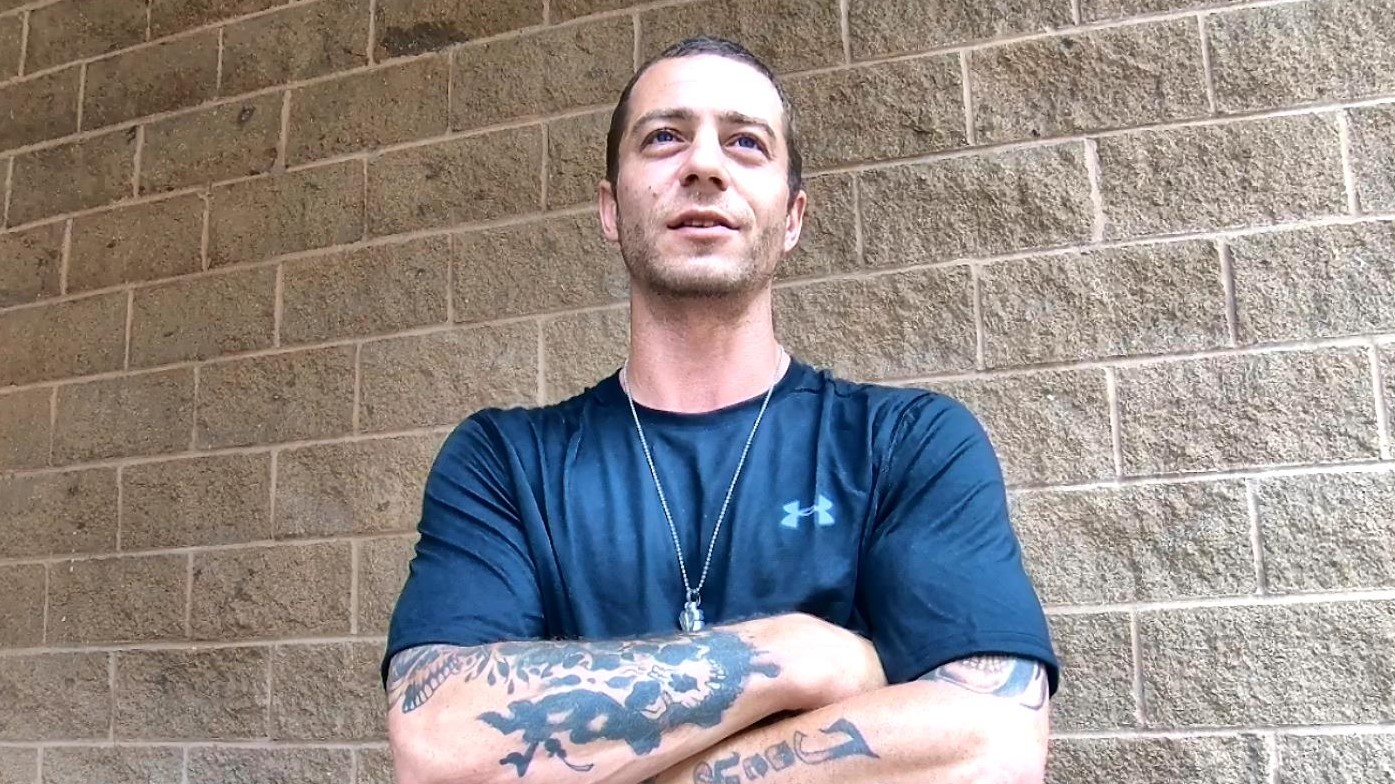 Joseph claimed that murderers and rapist would be excluded from heaven. This begs the question: by what standard will God judge us? 1-minute video below.
We shared the law and the gospel with Joseph.
According to 1 Timothy 1:9, "the law is not laid down for the just but for the lawless and disobedient, for the ungodly and sinners."
We are saved by grace through faith in Christ as Savior.
For by grace you have been saved through faith. And this is not your own doing; it is the gift of God, not a result of works, so that no one may boast. Ephesians 2:8-9

Here are our Three Evangelism Questions.
Join us and Evangelize Cincinnati: Evangelism Outreach Schedule.