Join us in serving in abortion ministry outside the Women's Med Center in Kettering, Ohio. It is located at 1401 E. Stroop Road. And we are currently on the sidewalk every week on Tuesday-Friday from 8 am – 12 noon.
We share the law and the gospel with gentleness and respect. And sidewalk counselors present options to the  mothers and offer support to the fathers. Finally, Christians, Catholics and Pro-Life advocates plead with customers to keep their babies.
The Women's Med Center in Kettering aborts about 40 babies a week. Abortiondocs.org reports that they have had a number of failed and incomplete abortions.
Here is a one minute video of the ministry in action.
Check our Evangelism Outreach Schedule and join us as we Evangelize Cincinnati. Also, we invite you to join us in praying for women considering abortion.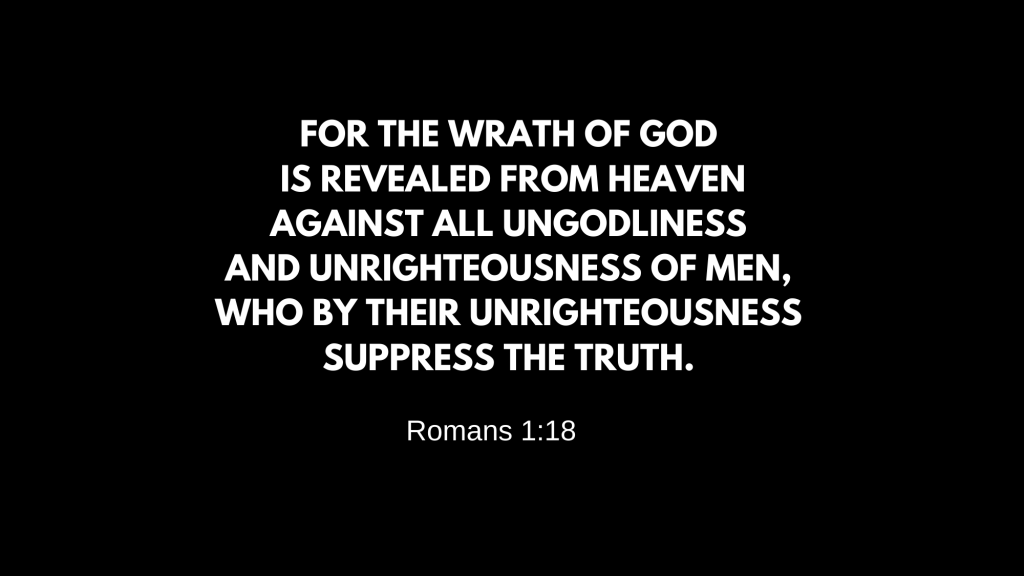 Music by AshamaluevMusic.  https://www.ashamaluevmusic.com/