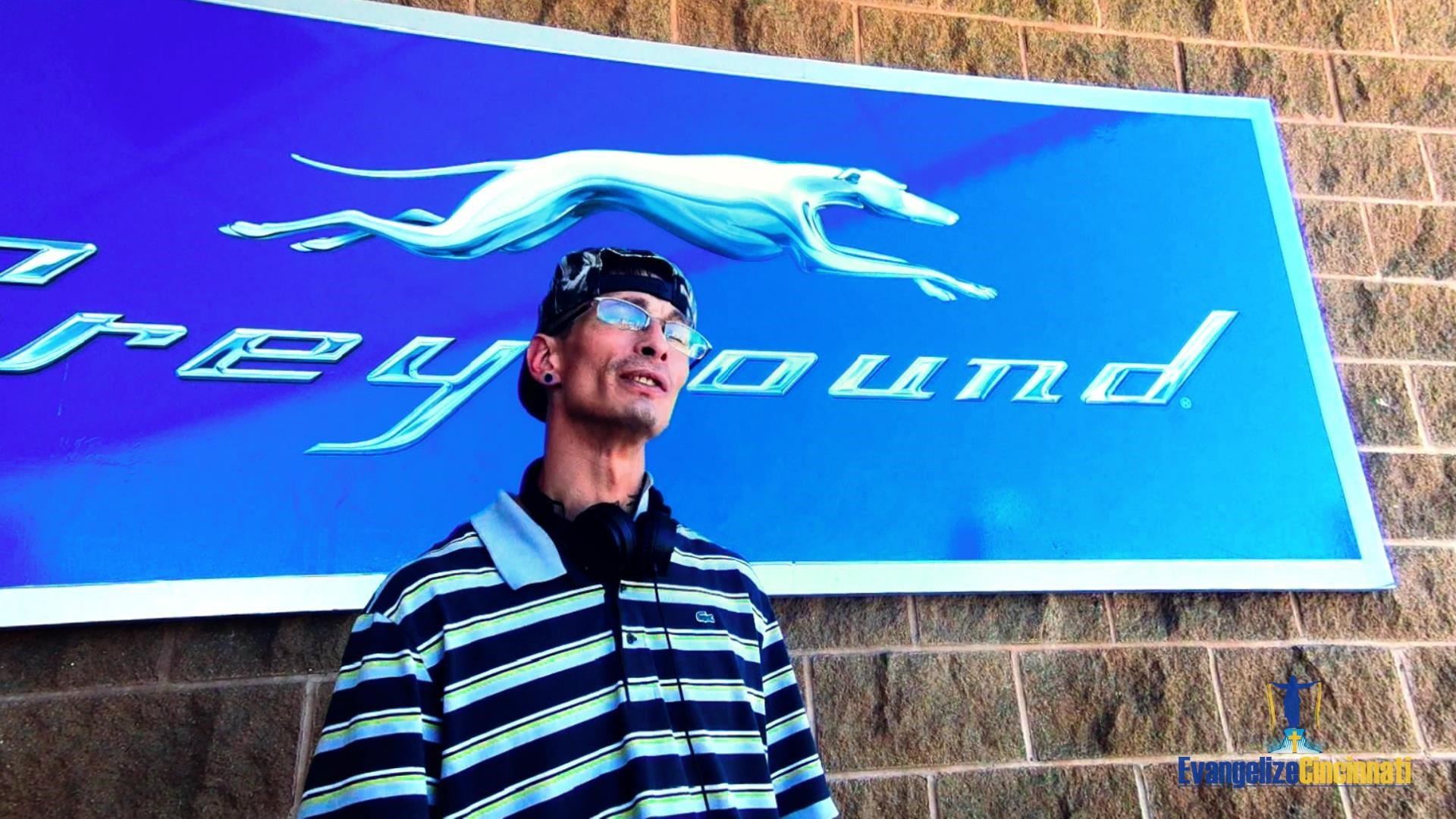 A 35 second video contrast between one self-righteous man and one sinner.
Jesus came not for the righteous, but sinners. Mark 2:17.
We shared the law and the gospel with both men. Join us in praying for all men to repent and put their faith in Christ alone.
Here are our Top 3 Evangelism Questions and the "Good Person" Test.
Join us and Evangelize Cincinnati: Evangelism Outreach Schedule.