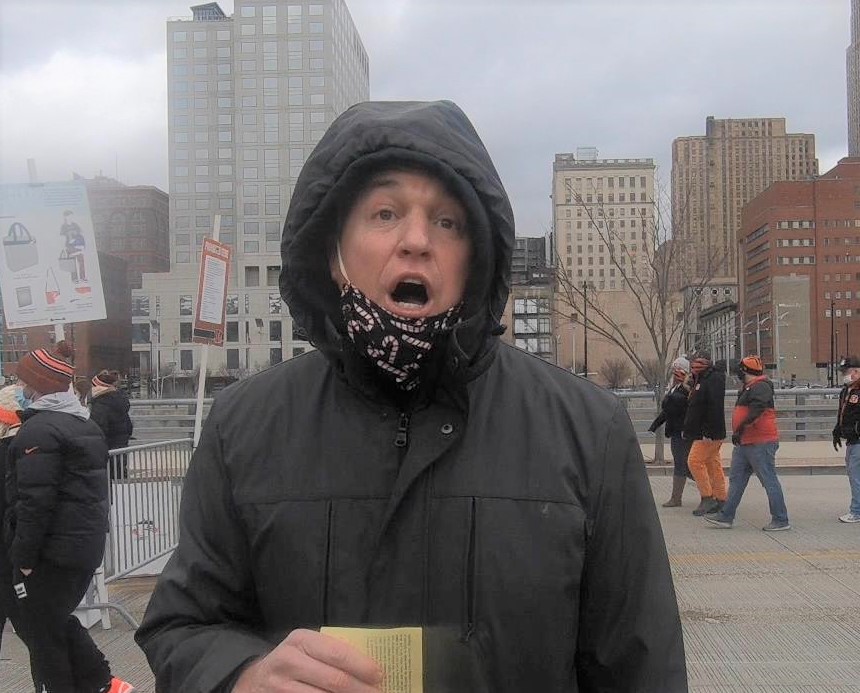 Watch this three minute video of a "love heckler" at the January 3, 2021 Bengals game. We preached Christ and him crucified to 10,000 fans who entered the gates. The "love heckler" asserted that:
"I am a Christian."
"All you talk about is hate."
"Talk about love, son."
"I know more than you can hope to know."
Love Heckler Video
We welcome the hecklers because they draw attention to the message of Christ. And we get many people encouraging us every week. It was interesting that the Baltimore Ravens fan in the video encouraged us at the same time the Bengals fan was trying to discourage us.
About 1000 gospel tracts went out that day. We are grateful for the protection of God and the police. And the fellowship of the evangelists. Finally, we are satisfied that the word of God went out to about 10,000 fans. May God get the glory.
Psalm 19:7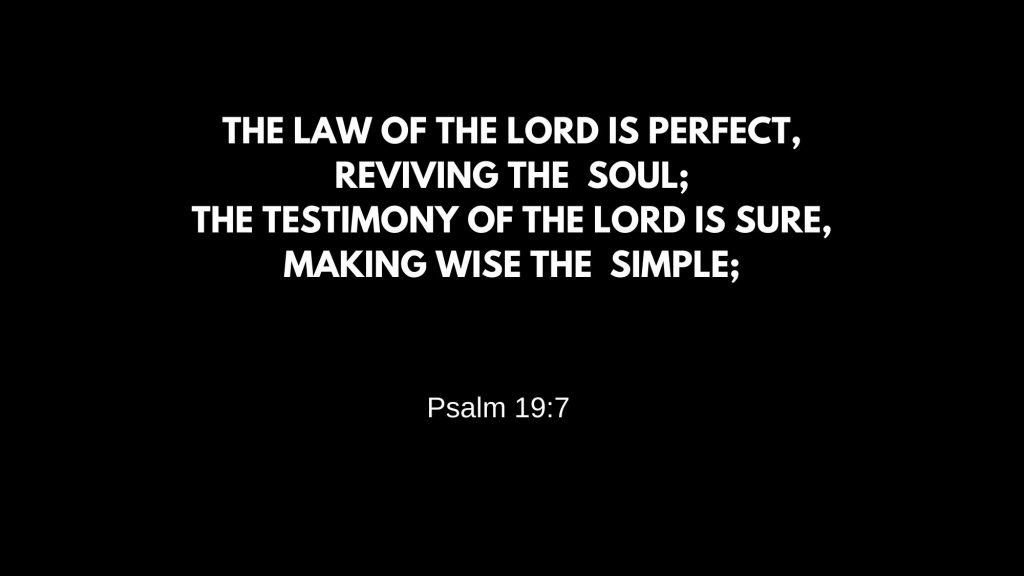 Evangelize Cincinnati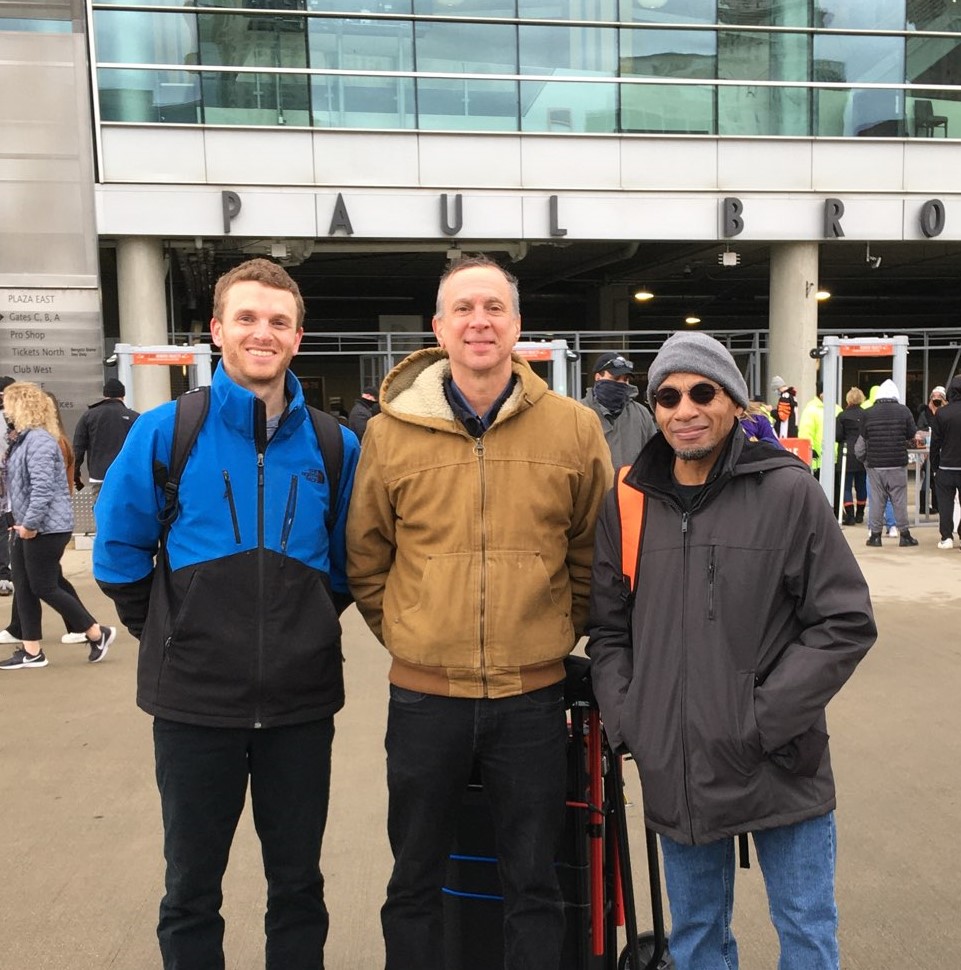 Watch the Bengals schedule page for future 2021 games. Join us and Evangelize Cincinnati.
Check our Evangelism Outreach Schedule and join us. We proclaim the gospel at sporting events, concert venues and the abortion clinic. And we do one-to-one evangelism around town.
If you enjoyed this post, here are some additional heckler videos.