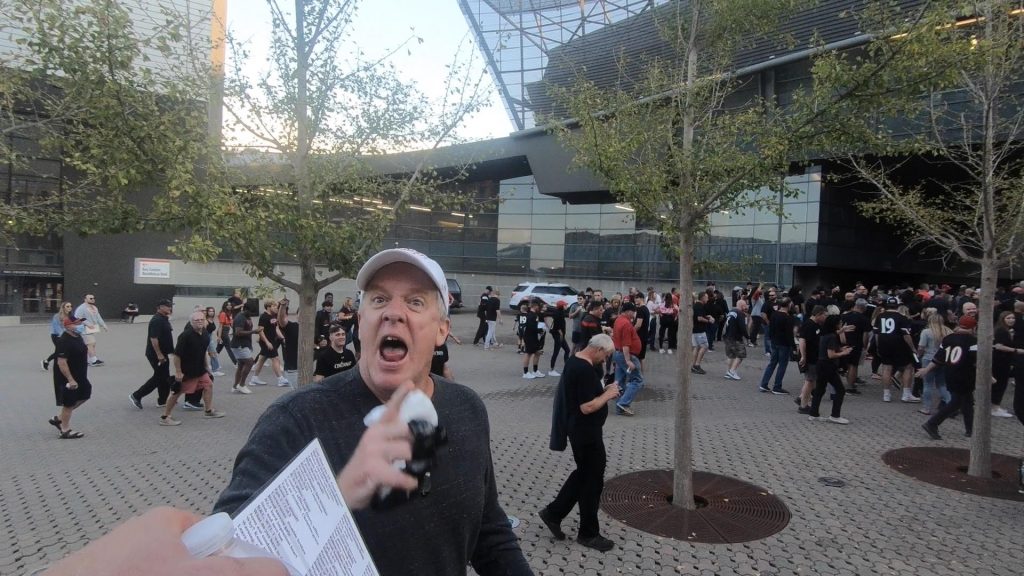 A heckler is good for gospel proclamation. Hecklers draw a crowd that can hear the gospel message. Below you will find our Heckler Hall of Fame.
We proclaim the gospel at local events and the abortion clinic. And we know that the gospel is an offense to those who are perishing. So we draw plenty of them.
Whether we are at Bengal's games, Red's games or the local abortion clinic, the proclamation of the gospel draws hecklers. Here are a few of our favorites.
Red's Heckler Video: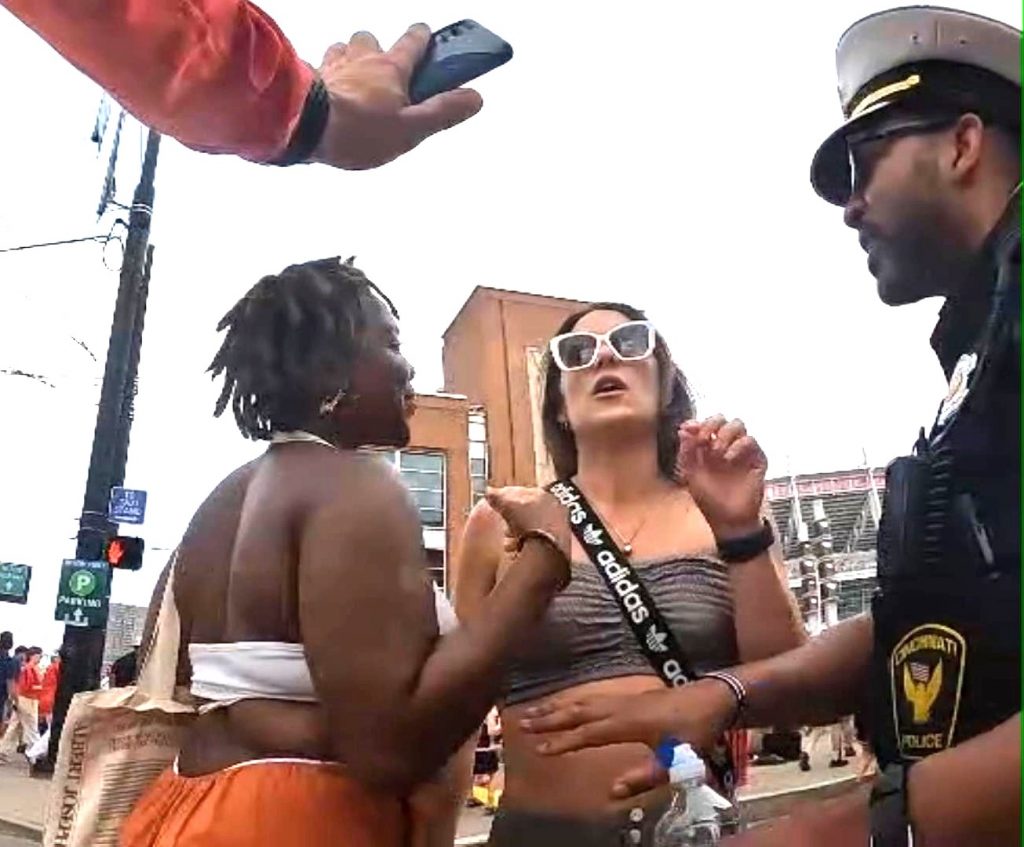 Reds Pride: Cop Steps In (2:37)
Abortion Ministry Hecklers: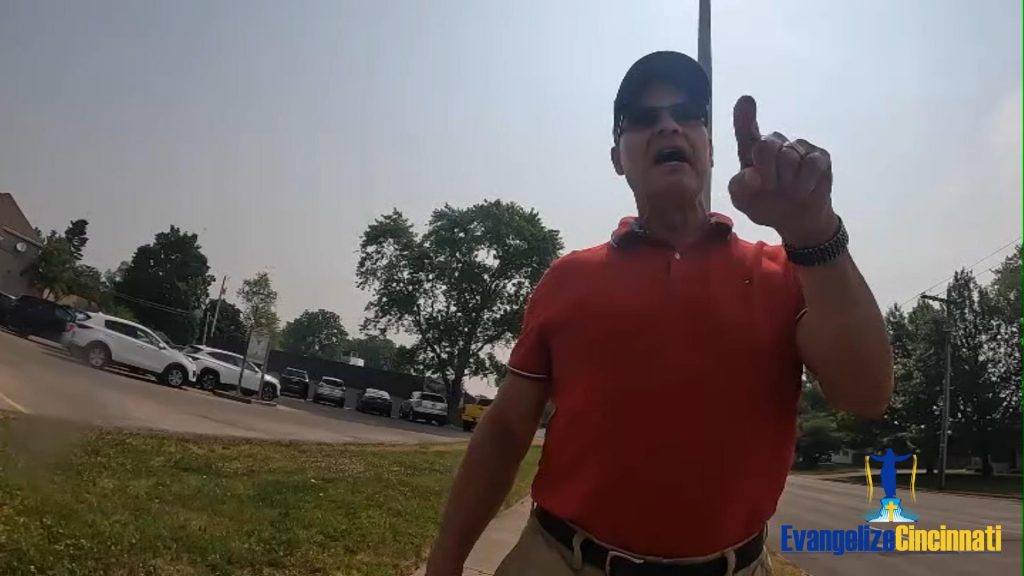 Catholics Rage Against Gospel Proclamation (2:30)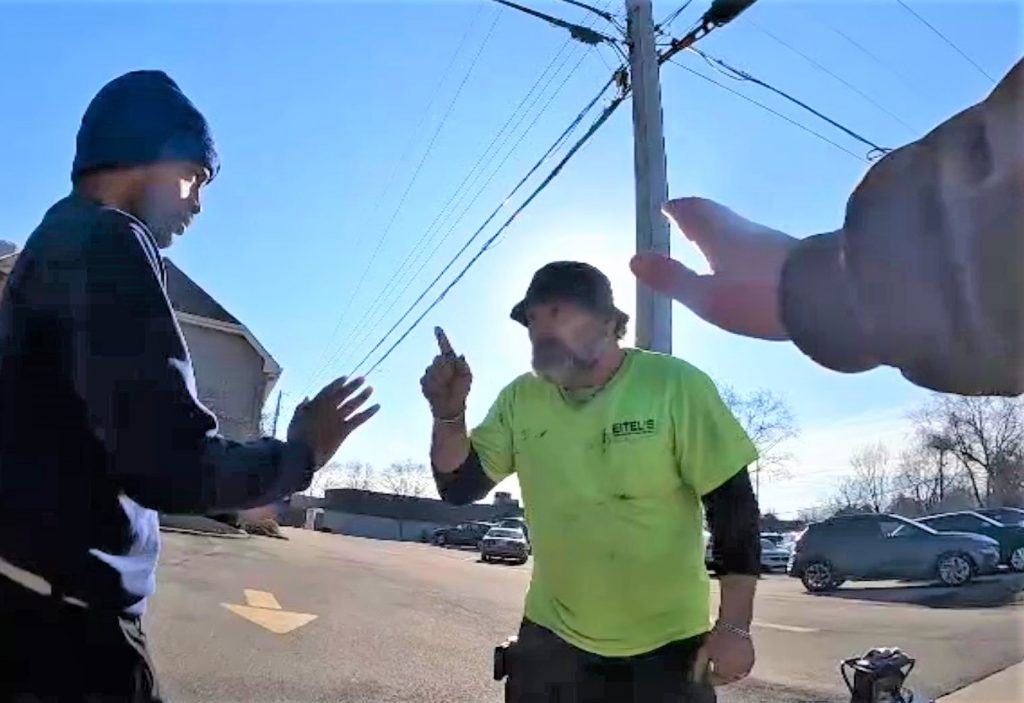 Spit Upon for the Gospel (1:15)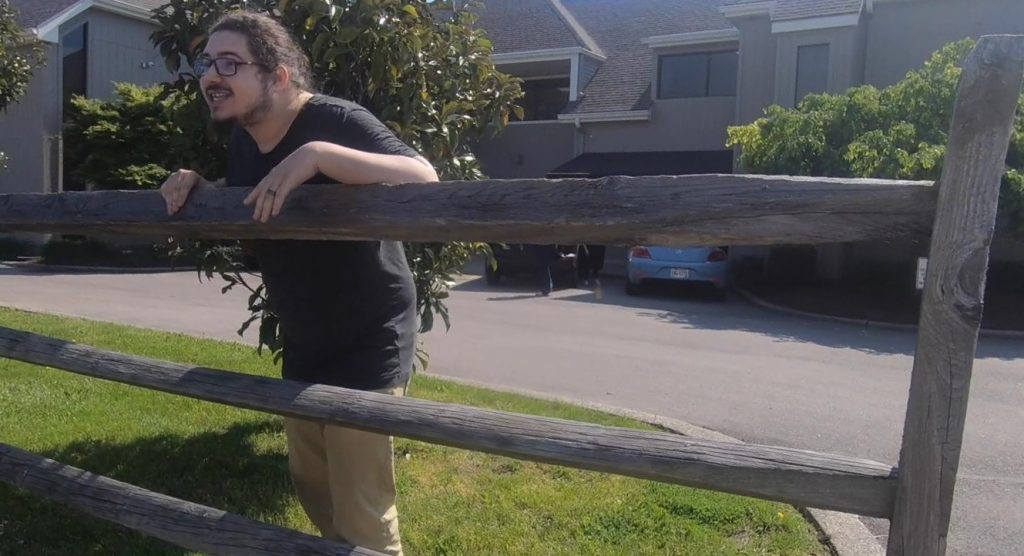 FC Cincinnati: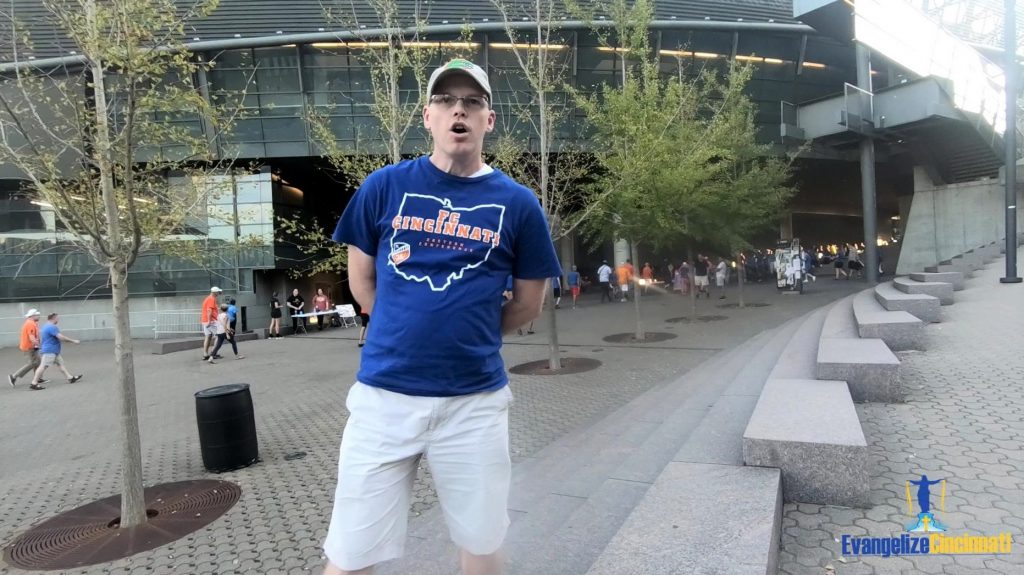 Heckler Would Slit My Throat Over Gospel Message (1:16)
Cincinnati Bengals: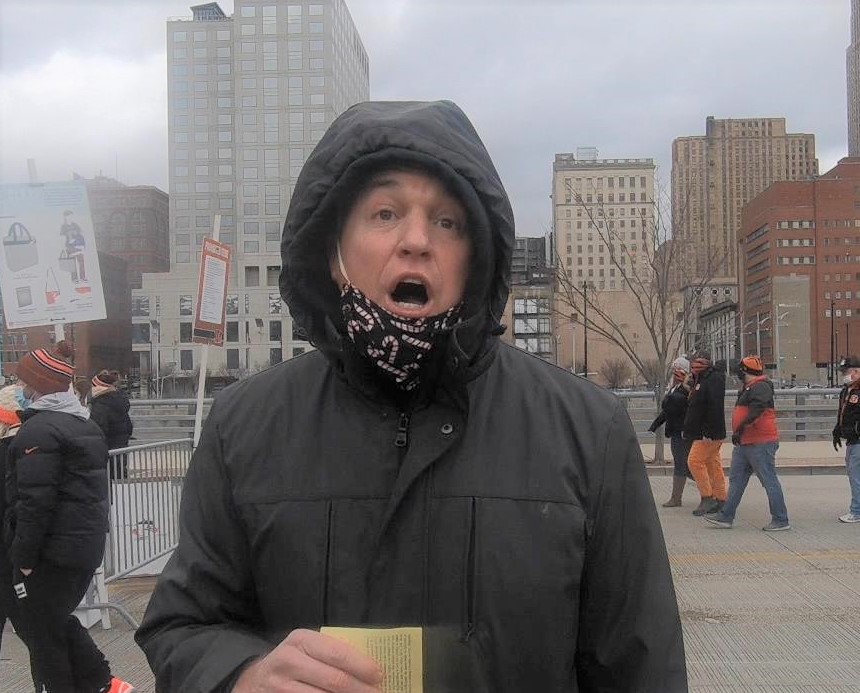 UC Football: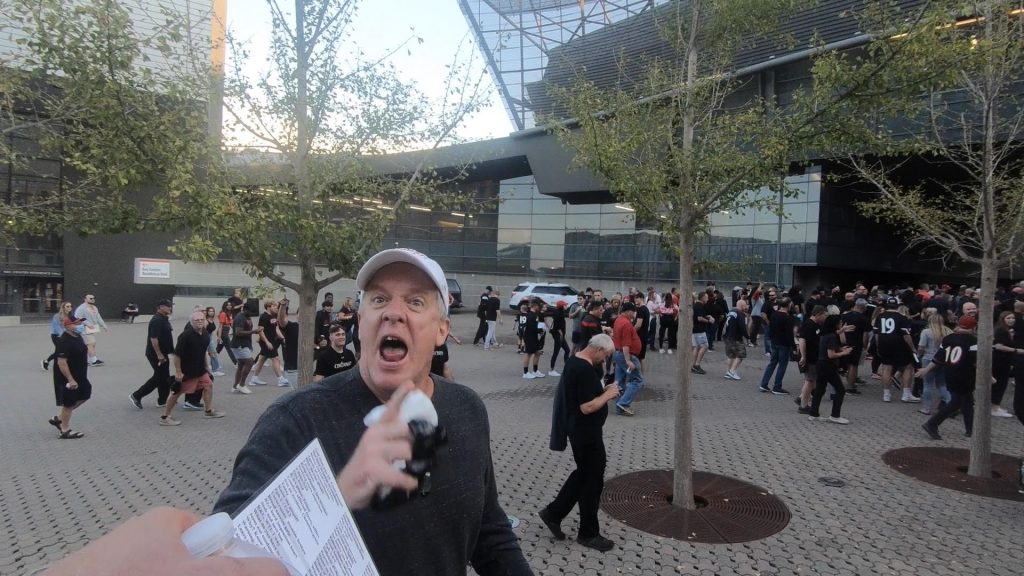 Bearcat Fan Interrupts Gospel (4:07)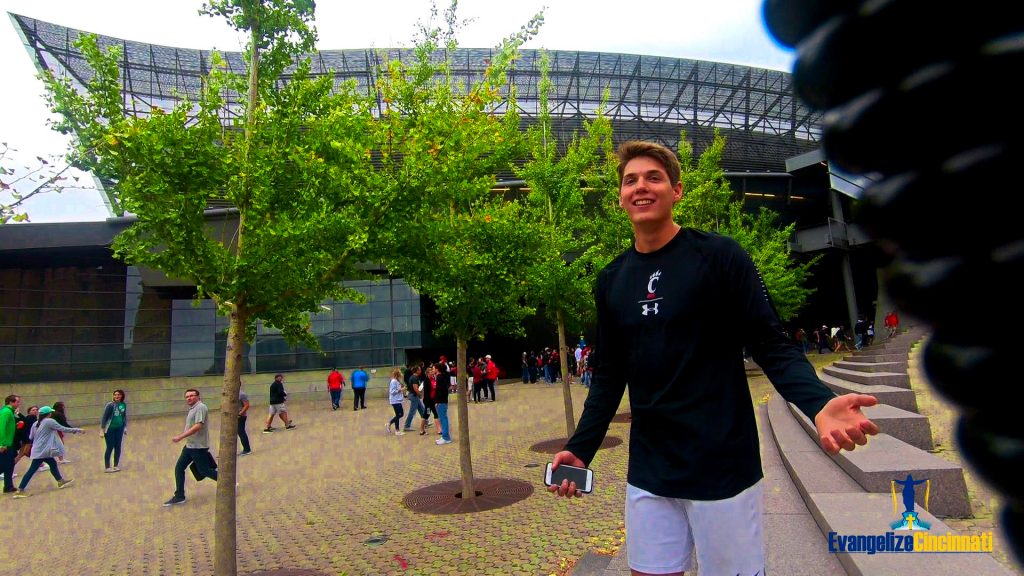 Proclaim Gospel at UC Football (1:52)
Evangelize Cincinnati
Check our Evangelism Outreach Schedule. We proclaim the gospel at local sporting events and the local abortion clinic.
For those who live outside of the Cincinnati area, check out Sports Fan Outreach International for a like-minded gospel ministry in your area.
2 Corinthians 2:15-16
For we are the aroma of Christ to God among those who are being saved and among those who are perishing, to one a fragrance from death to death, to the other a fragrance from life to life. Who is sufficient for these things?