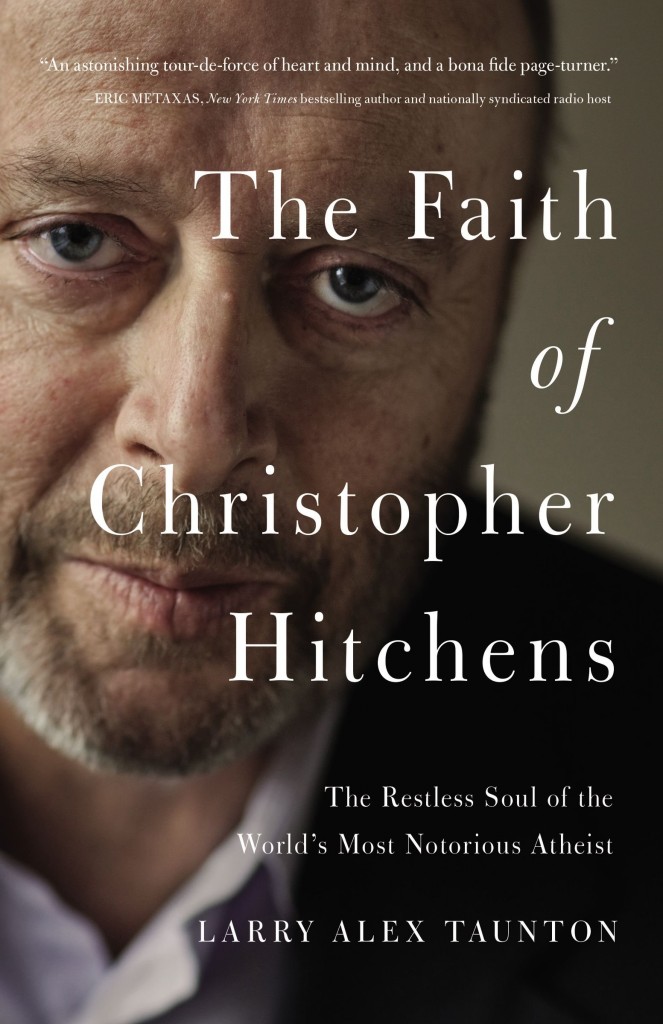 Christopher Hitchen's had a Bible believing Christian friend named Larry Taunton. In The Faith of Christopher Hitchens, Larry Taunton wrote about their relationship. Here are a few nuggets:
Hitch and Larry took two lengthy road trips together.
They discussed life, death, family and spiritual things.
They did a Bible study on the book of John. They spent hours reading and discussing it. Hitch spoke publically about this to a group of 1200 people.
Hitch asked challenging questions about the Bible and Christianity. Sometimes he was surprised by the answers. Example: What distinguishes authentic Christianity from fake Christianity? Answer: The bible. This answer surprised Hitchens.
If you are open-minded enough to have a Bible believing Christian friend, you can expect to challenge and be challenged about important things. And as you search for truth together, your views and your friend's views may change.
Hitchens was willing to change his views. For example, after 9/11 he spoke out against the evil of Islam and political correctness. Are you willing to speak out against the evil violence of Islamic terrorists?
Also, Hitch was willing to follow the truth of science wherever it led. According to Hitchens: "It seems obvious from the discoveries of biology and embryology that the concept 'unborn child' is a real one."
At one point, Christopher mocked geneticist Francis Collins as a simpleton for his belief in Jesus Christ. Yet a few years later, Dr. Collins took a lead role in his medical treatment of esophageal cancer and Christopher called him, "one of the greatest living Americans."
Christopher Hitchens was an atheist. But Hitch found many Bible believing evangelicals to be intelligent, thoughtful, and compassionate. And he enjoyed their company.
If you are as open-minded as Christopher Hitchens, find a Bible believing Christian friend and seek the truth about important matters.
"If everyone in the United States had the same qualities of loyalty and care and concern for others that Larry Taunton had, we'd be living in a much better society than we do." Christopher Hitchens