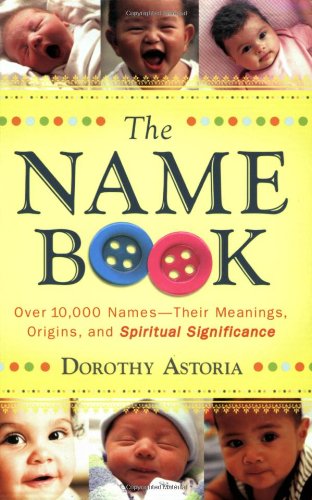 This video shows how to use a book of names to open a Christian evangelism encounter.
People love to learn about the meaning of their name. Most names have a spiritual connotation. Each name in the book contains a bridge to spiritual matters.
The Name Book by Dorothy Astoria is available for about $10 on Amazon.
Here is a bonus tip: How to Use an Optical Illusion to Open an Evangelism Encounter (:39)
Join Evangelize Cincinnati and share the gospel this Saturday.