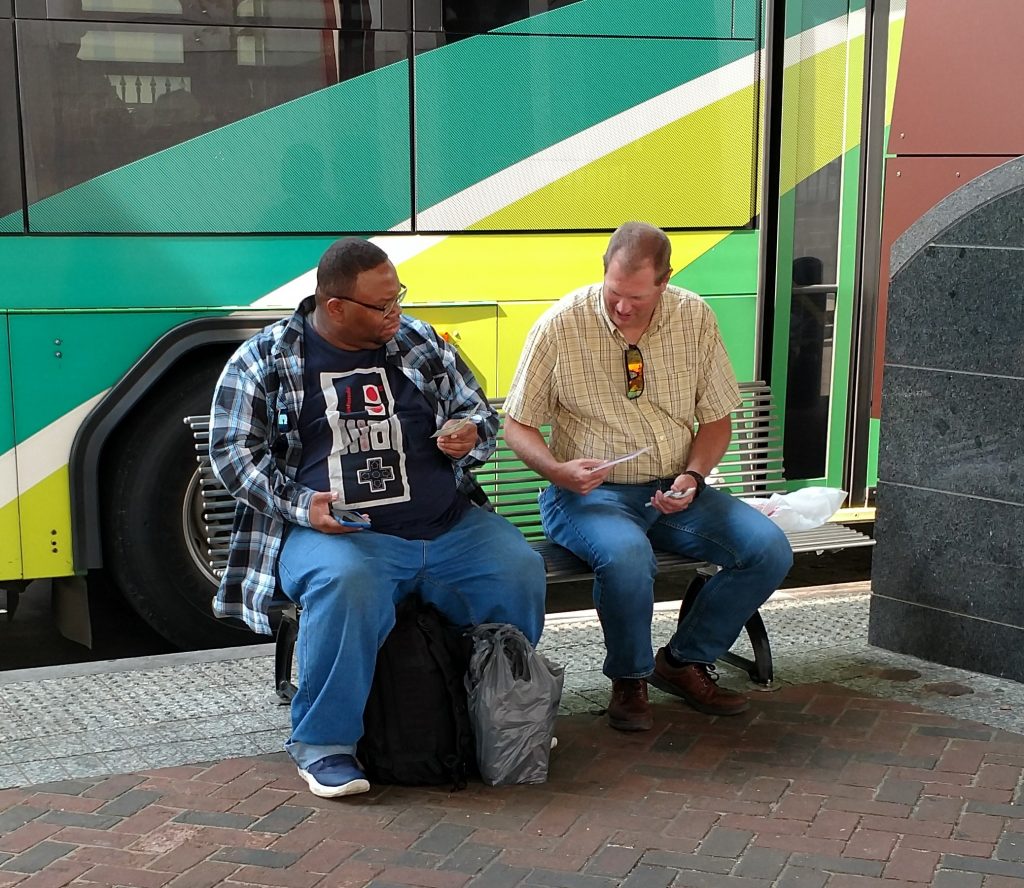 Here is the one tip you need to develop the spiritual discipline of evangelism …
Discipline yourself to be with unbelievers.
Donald S. Whitney is the expert on Spiritual Disciplines. He wrote Spiritual Disciplines for the Christian Life. Donald has been Professor of Biblical Spirituality at The Southern Baptist Theological Seminary in Louisville, KY since 2005. If Dr. Albert Mohler were to give a gift box to your church, Professor Whitney's book might be in the box.
And according to Donald S. Whitney, a number of spiritual disciplines are commended in scripture. They include bible intake, prayer, worship, evangelism, service, stewardship, and more.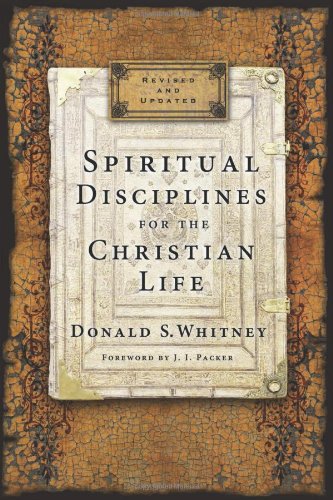 We practice these disciplines because we want to become more Godly. And we want to conform our lives to become more like Christ. But, according to Donald Whitney, spiritual disciplines need to be developed.
Think about it. Athletes develop through discipline. Musicians develop through discipline. And Christians need to develop their evangelistic gifts through discipline before they bear fruit.
Whitney accepts no excuses from Christians who don't share Christ. Many Christians say, "I don't have time to evangelize." Whitney responds, "Do we really want to say that we are too busy to fulfill the Great Commission of Jesus Christ to make disciples?"
Many claim that they don't have the spiritual gift of evangelism. Whitney responds that God may gift SOME for evangelism. But he expects ALL believers to evangelize.
Evangelize Cincinnati
Evangelize Cincinnati offers you a chance to be with unbelievers every week. Check our biblical evangelism outreach schedule. We do one-to-one evangelism biblically and with respect.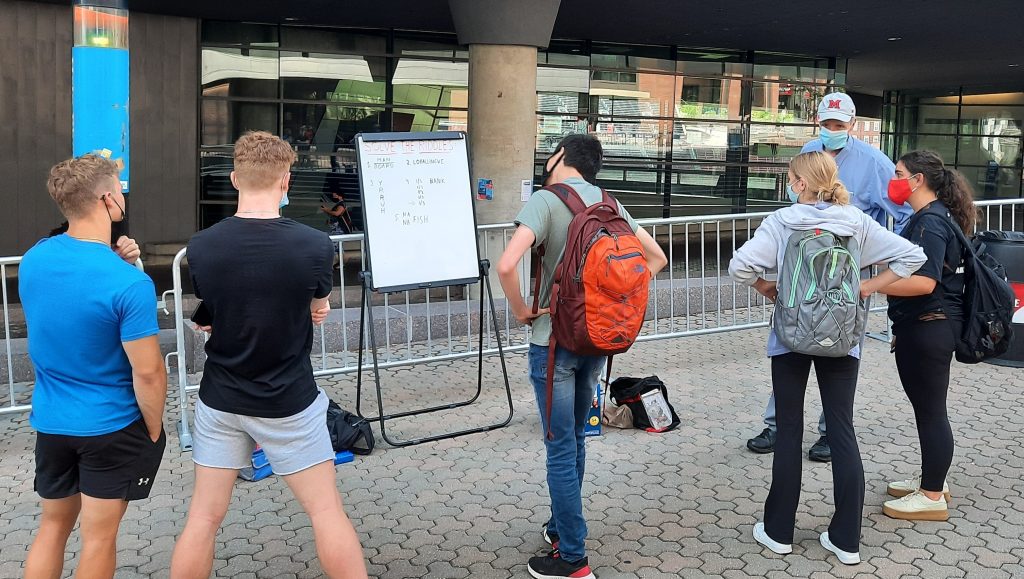 Tips to Develop the Spiritual Discipline of Evangelism
Here are few supporting tips from Evangelize Cincinnati to help you develop the spiritual discipline of evangelism:
Find a regular evangelism "fishing hole." We like the Greyhound Bus Station and the local abortion clinic. You may prefer your local university.
Put it on your schedule. Again, here's our schedule. Join us when you can.
Get comfortable with a couple conversation openers. They take the pressure off you:
Learn the Good Person Test from Living Waters.
Pray. Your prayer life will be enriched as a result of the encounters that you have. Even if you can not join, perhaps you will pray. The great evangelist Charles Spurgeon was asked why he was successful in evangelism. He said, "Because my people pray for me."
"I believe we can find long term solutions to our inconsistency and frequent lack of witnessing if we will discipline ourselves for evangelism. "

Donald S. Whitney