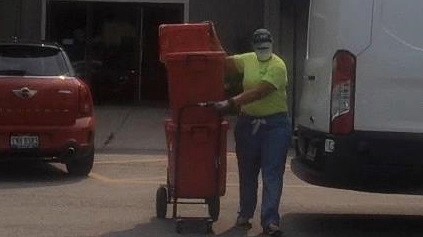 On July 20, 2021, we witnessed bins of murdered babies carted away at the Kettering, Ohio kill mill. See the three minute video.
According to the Ohio Department of Health, there were 2740 induced abortions at this Montgomery County facility in 2019.
The Ohio House has recently passed a bill requiring fetal abortion remains to be cremated or buried. But a judge has delayed it's enforcement. See this article for more information.
We consider abortion, the murder of innocent babies, to be a spiritual problem. It is rebellion against God. Every baby is an image bearer of His. So we proclaim the law and the gospel to men and women who are entering the facility.
Video: Bins of Murdered Babies Being Carted Away
1 Corinthians 15: 55-57
Although 1 Corinthians 15 is often used at funerals, it seemed appropriate. Bins of murdered babies were being carted away.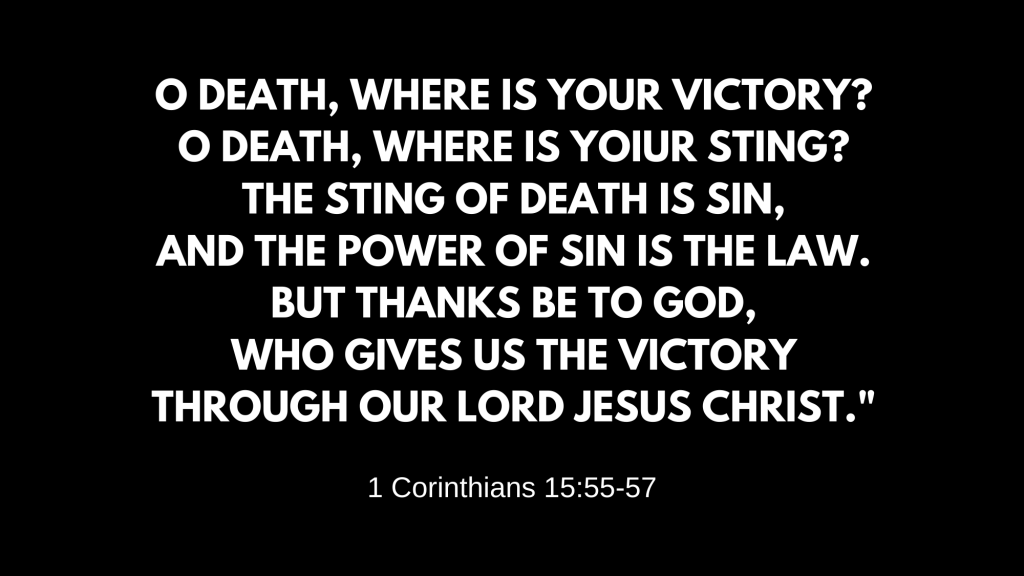 Other Gospel Driven Abortion Ministry Videos
Catalog of Evangelize Cincinnati Abortion Ministry Videos
Gospel Power in Abortion Ministry (2:52)
Check our Evangelism Outreach Schedule. Join us as we Evangelize Cincinnati.