Video below: Proclaiming the gospel at Red's Games. We proclaim the biblical gospel outside Great American Ballpark. We also pass out Gospel's of John. Join us as we proclaim the gospel at other sporting events around Cincinnati.
Therefore, since we have been justified by faith, we have peace with God through our Lord Jesus Christ. Romans 5:1
For by grace you have been saved through faith. And this is not your own doing; it is the gift of God, not a result of works, so that no one may boast. Ephesians 2:8-9
Faith comes from hearing, and hearing through the word of Christ. Romans 10:17
Here is our Outreach Schedule.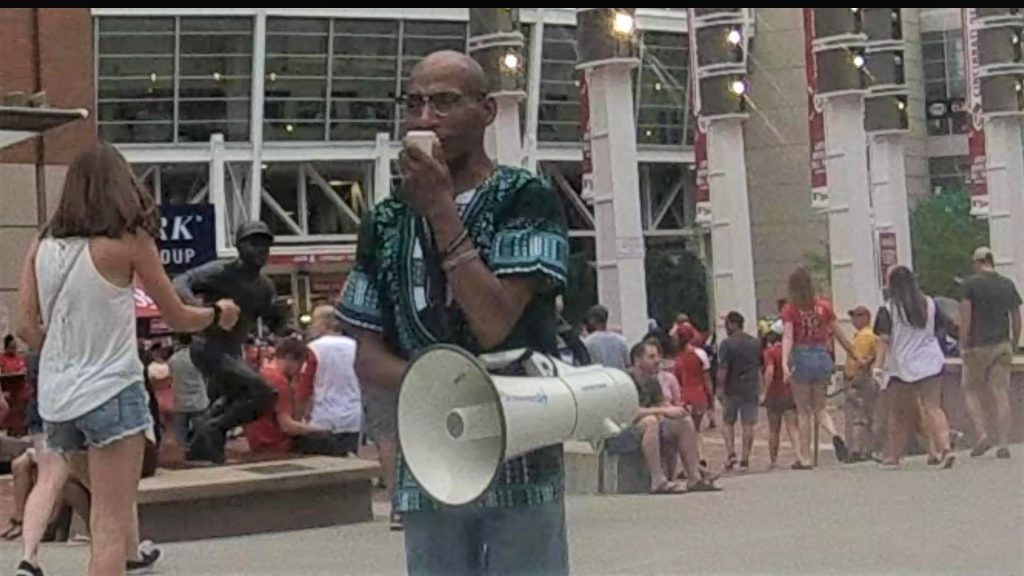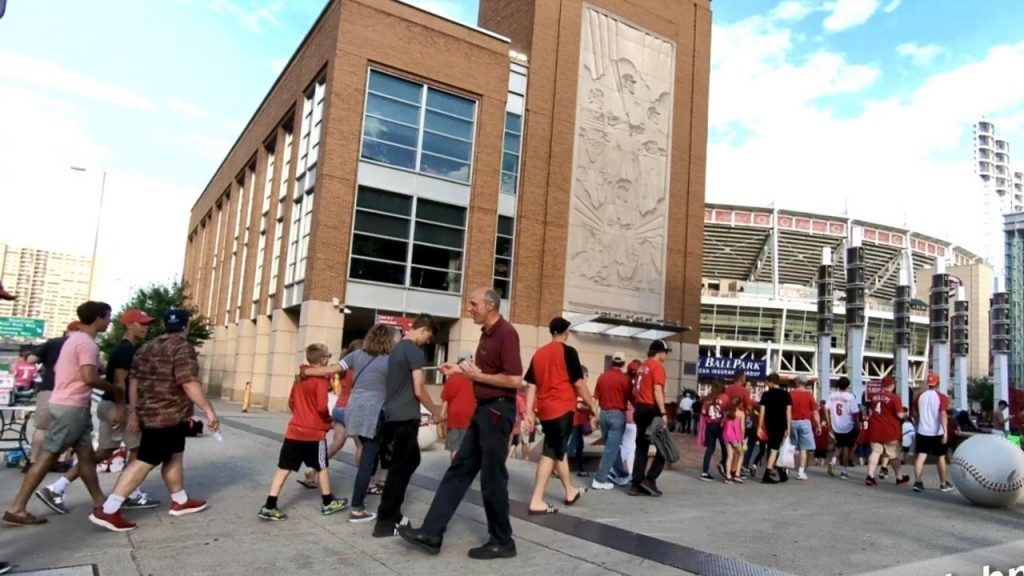 Music Info: Positive Motivation by AShamaluevMusic.
https://www.ashamaluevmusic.com